Flower Submissions close February 10th, 2023
Concentrate Submissions close April 1st, 2023
Submissions will be narrowed down to 14 finalists maximum for each category (flower & hash).
Round 1 – 5g samples will need to be submitted.
We will send you details about the 5g samples once we have reviewed your submission.
Round 2 – Finalists Announced.
Flower only – Finalists will need to provide 3kg to be included in our variety pack that will be sold and promoted throughout retail.
Round 3 (Flower) – Final Round.
30g will be required for on-site Live judging.
Submissions do not guarantee entry in to the final contest.

First, Second and Third place winners along with all finalists will be awarded an LED prize pack courtesy of Auelis LED. Good luck to all of the entrants.
FIRST PLACE
$10,000 in Aelius LED Lighting
SECOND PLACE
$5,000 in Aelius LED Lighting
THIRD PLACE
$2,500 in Aelius LED Lighting
All Runner-ups
$250 Aelius LED credit
PLUS
FLOWERS FIRST PLACE – $1,000 in cash
HASH FIRST PLACE – $1,000 in cash
FAN'S CHOICE FIRST PLACE – $1,000 in cash
courtesy of Canadian Cannabis Exchange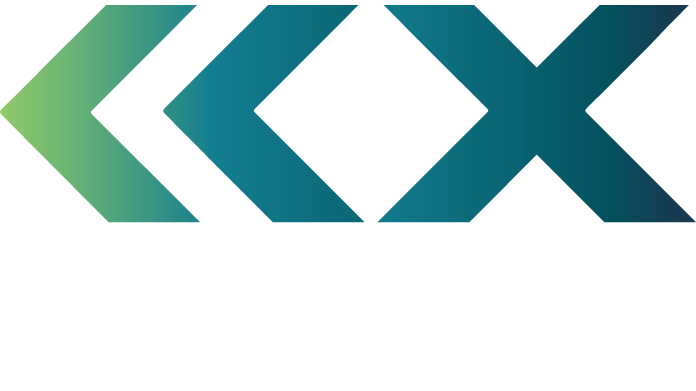 Grow Up is proud to bring The Canadian Cannabis Championship to Alberta, May 28th & 29th, 2023, Edmonton Convention Centre. The top licensed producers in cannabis flower and hash/extracts/concentrates will be competing for the title of best in Canada by live judging in the Grow Up Consumption Lounge.