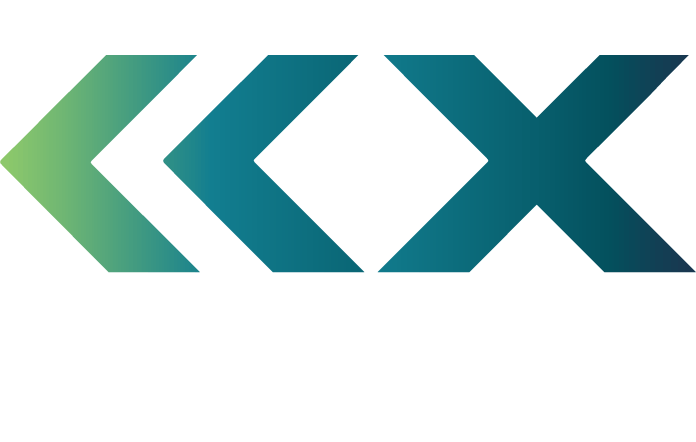 Frequently Asked Questions
Grow Up is proud to bring The Canadian Cannabis Championship to Alberta, May 28th & 29th, 2023, Edmonton Convention Centre. The top licensed producers in cannabis flower and hash/extracts/concentrates will be competing for the title of best in Canada by live judging in the Grow Up Consumption Lounge.
Your content goes here. Edit or remove this text inline or in the module Content settings. You can also style every aspect of this content in the module Design settings and even apply custom CSS to this text in the module Advanced settings.
Who can enter?
Only Health Canada Licensed cultivators and processors can apply. You will need to provide your Health Canada License Number.
How many finalists will you have?
We are going to narrow down the hundreds of entries to 14 finalists maximum.
Can we enter medical product?
Unfortunately, we cannot accept medical cannabis at this point.
How many strains can we enter?
You can enter multiple strains, but we suggest entering what you feel is your strongest brand.
What is the judging process?
The Canadian Cannabis Championship will be judged LIVE in the outdoor Consumption Lounge in front of Grow Up delegates and ranked on 4 categories. Appearance (trichomes, trim quality, etc.) Aroma (terpenes, esters, aldehydes, etc.) Ash Test (smoke test) and Overall Enjoyment.
Both Judging sessions will be livestreamed via Grow Up Conference and Expo socials.
1st, 2nd and 3rd place winners only for each category will be announced live on Tuesday, May 30th.
Is the Canandian Cannabis Cup legal?
Yes. That is what makes the Canadian Cannabis Championship unique. We are the only LEGAL cannabis cup in Canada.
All of our entries are products that you can purchase legally from approved retail stores in Canada. Each Judge will never have more than their legal limit of a minimum of 30g at any given time.
When do submissions close?
Flower closes: February 10, 2023
Concentrate close April 1st, 2023
All flower entries must be submitted by the 10th of February. This will give us enough time for jury selection and allow us to prepare our retail package for the flower entries.
When is the Canadian Cannabis Championship?
May 28, 2023 – Flower Judging
May 29, 2023 – Hash Judging
May 30, 2023 – Winners Announced
Who are the Judges?
The 2023 Judges will be announced prior to the event. Please come back to this website often to stay up-to-date.
How can I become a judge?
Grow Up selects the judges based on a certain criteria. If you would like to considered to become a judge, you can fill out our Become a Judge form.
Filling out the form does not confirm acceptance, but it will be reviewed by our advisory board. Only accepted entries will be notified.