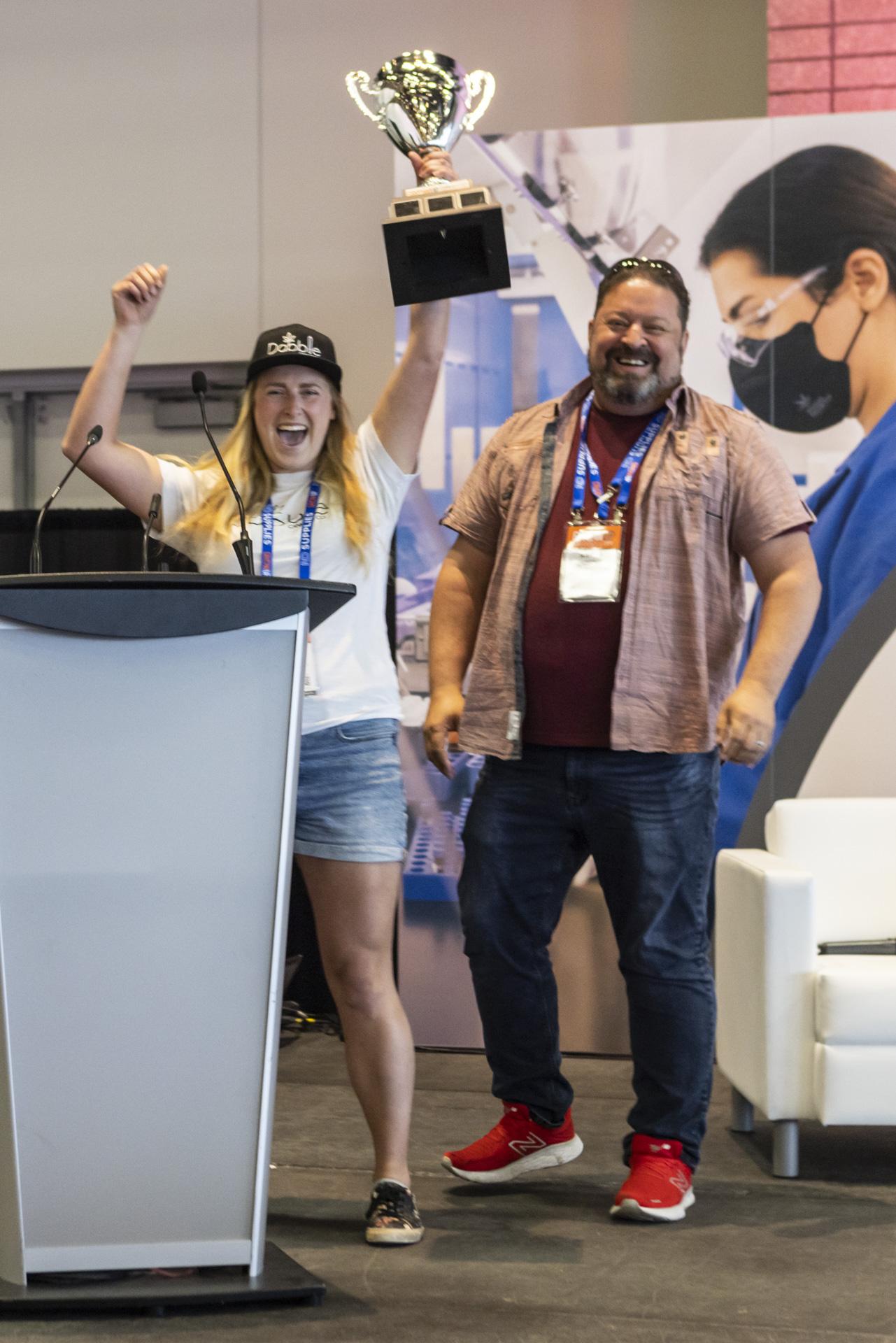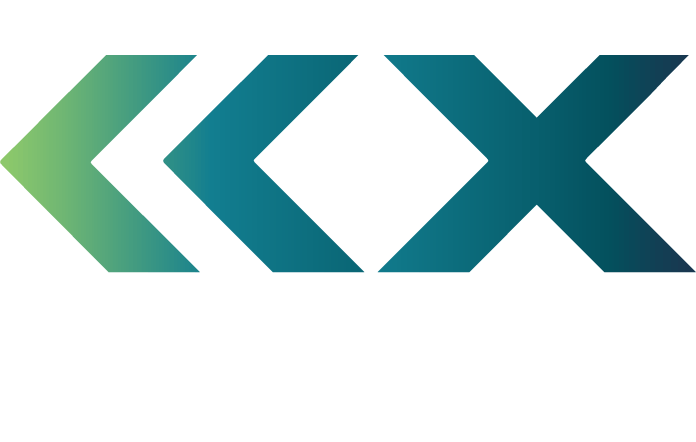 CONGRATULATIONS TO OUR WINNERS
Grow Up is proud to announce the Canadian Cannabis Championship winners,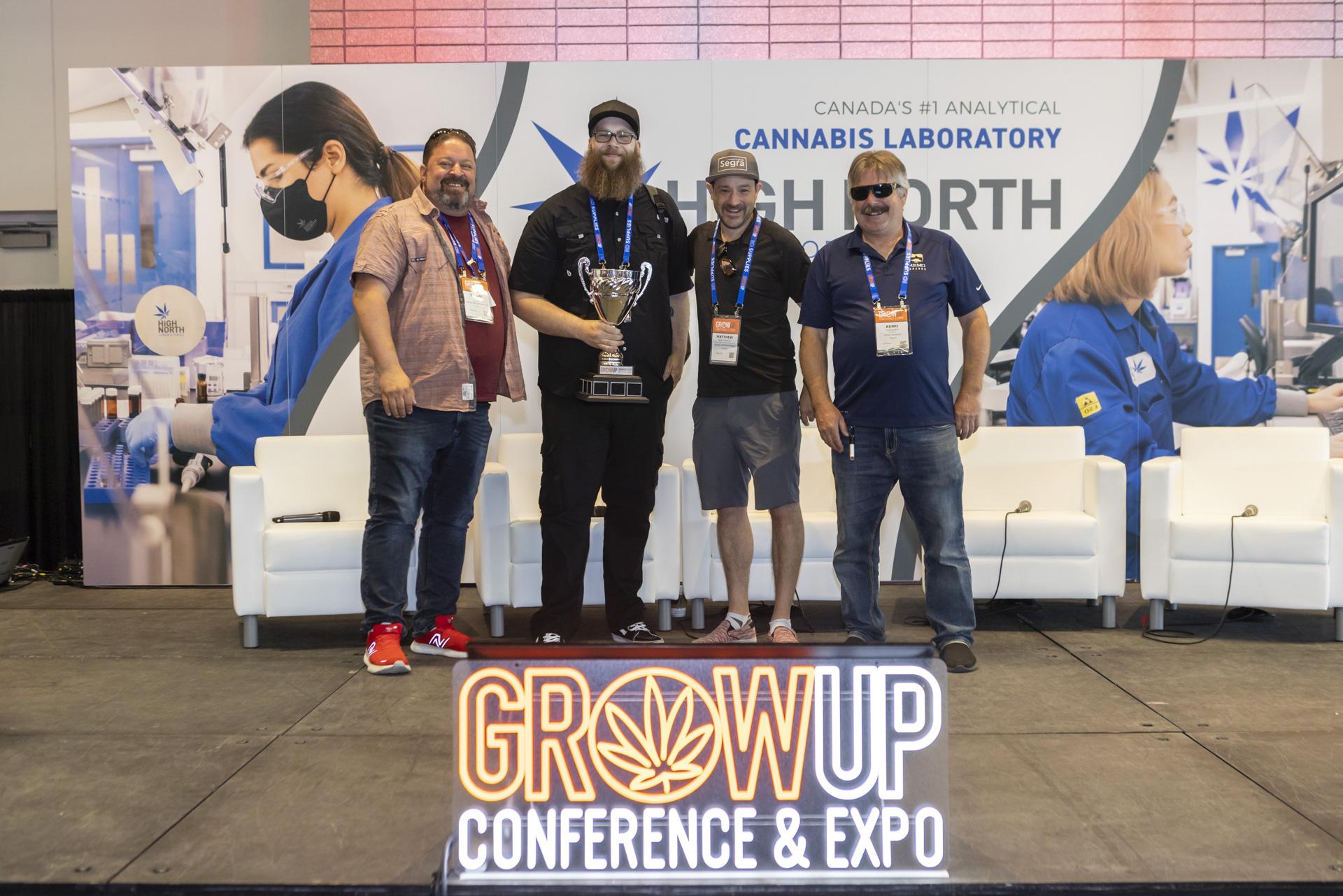 Flower Winners:
Watermelon Sugar – Palm Gardens
Queen SanG – Reef Organics
Runtz Bio – Hatrick by Just Fire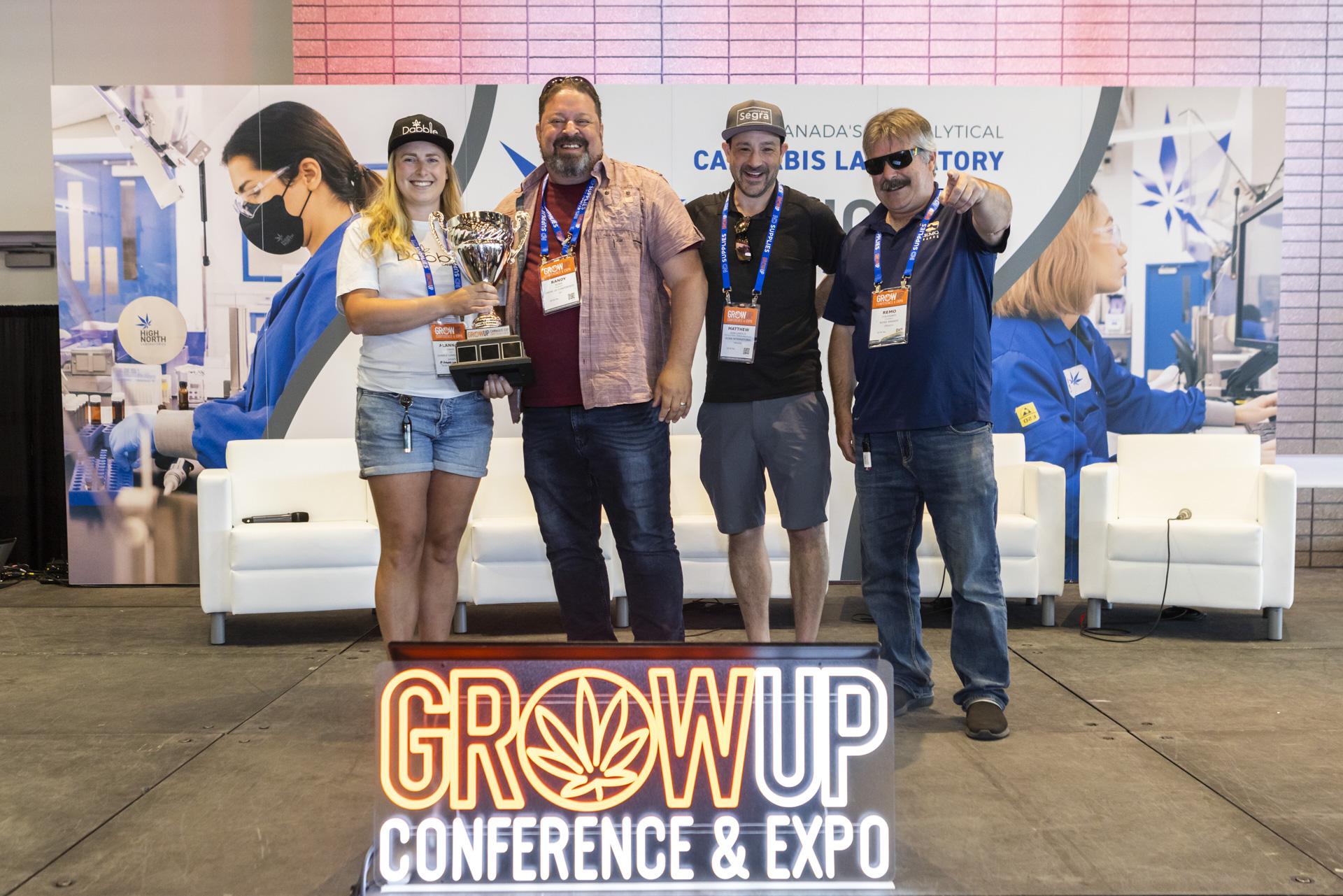 Hash Winners:
Strawberry Jam – Dabble Cannabis
Slurricane – Freedom Cannabis
Wedding Cake – Origami
Flower Lab Testing provided by:
2023 Canadian Cannabis Championship Finalists
Congratulations to the 13 finalists in this year's Canadian Cannabis Championship powered by CCX
The top flower finalists include Great Gardener Farms, Truth Holdings, Distinkt Cannabis, Headstone Cannabis, Stewart Farms, North 40 Cannabis, JustFire, Black Rock Cannabis, Palm Gardens, Northside Grow Co., Origine Nature, Vertical 7, and Into the Weeds.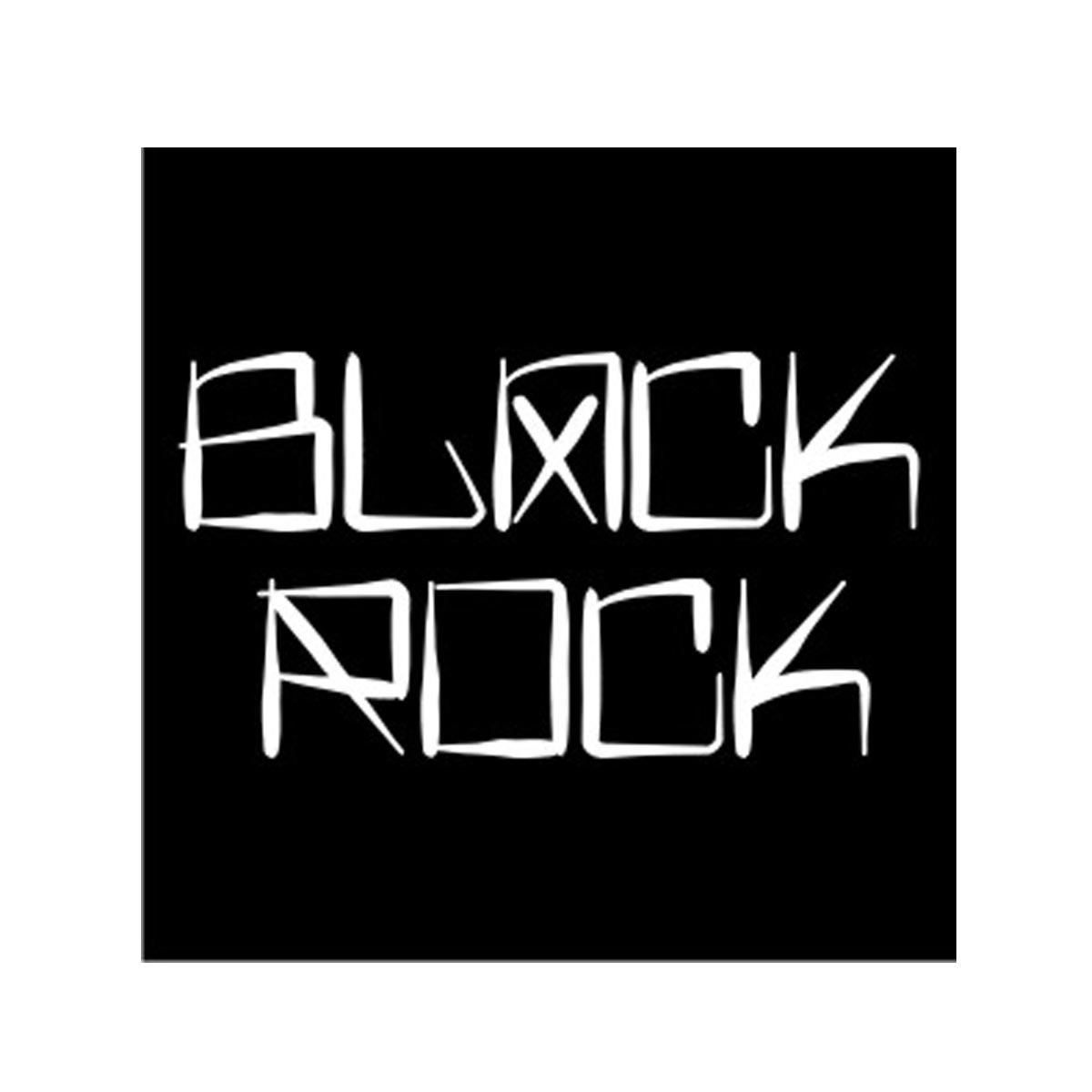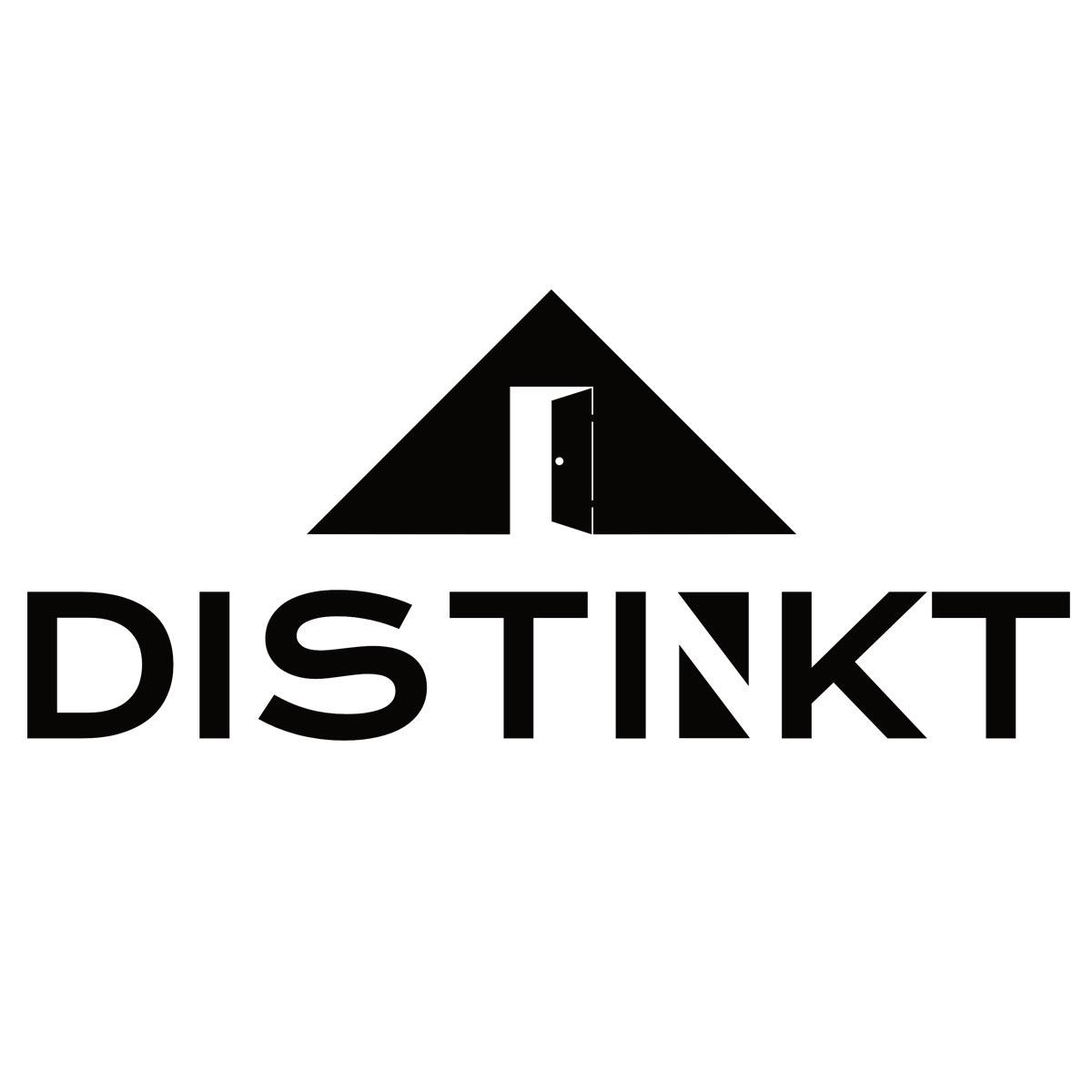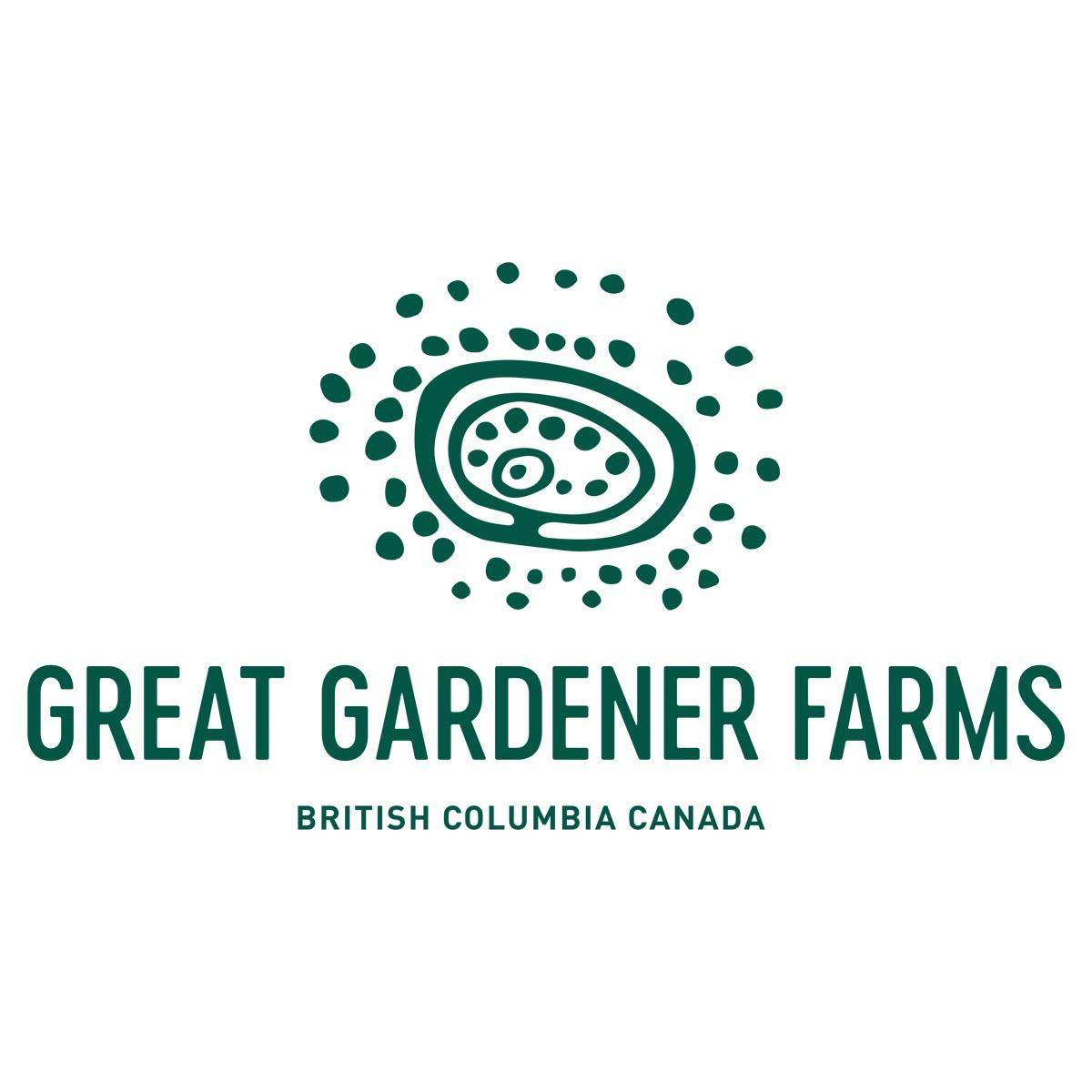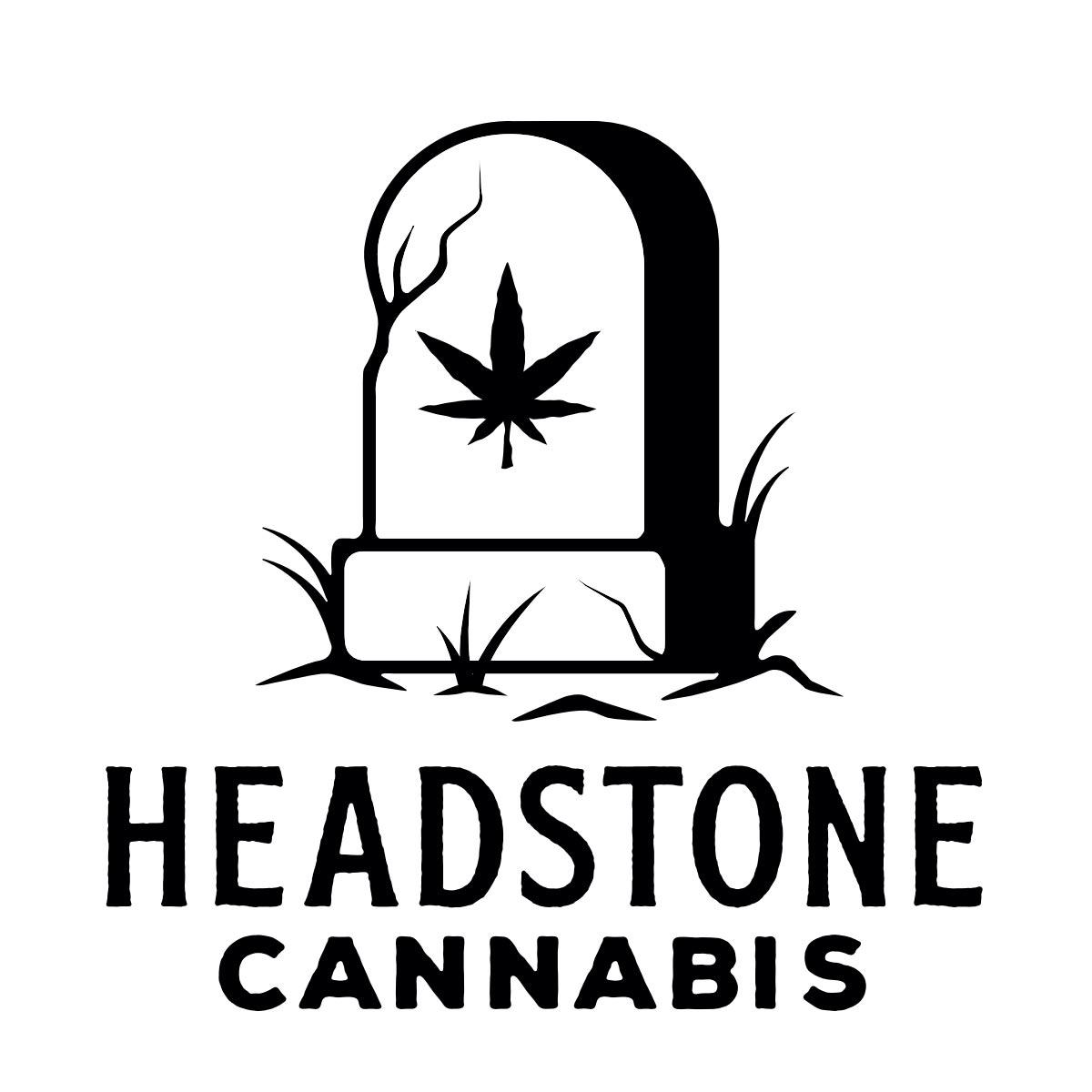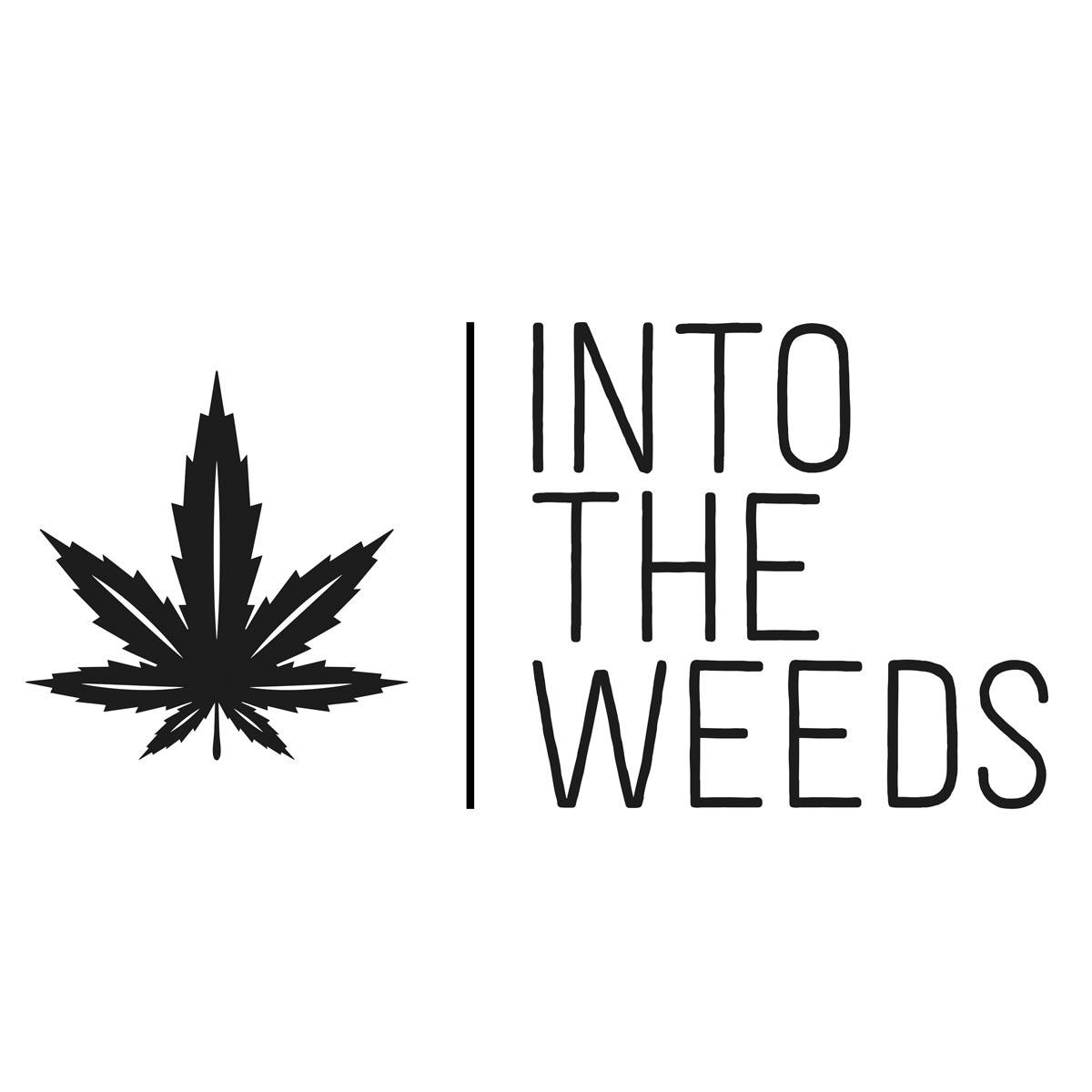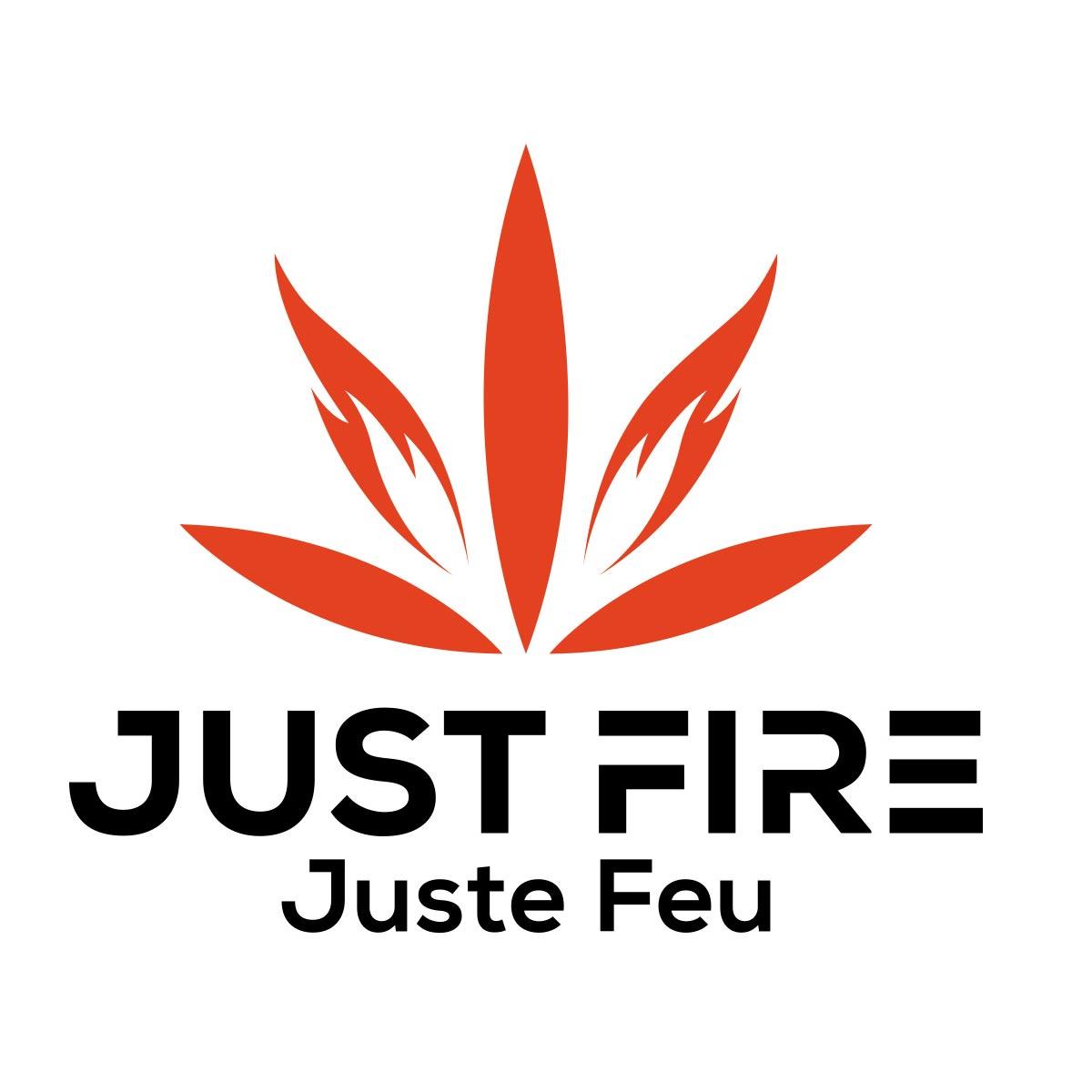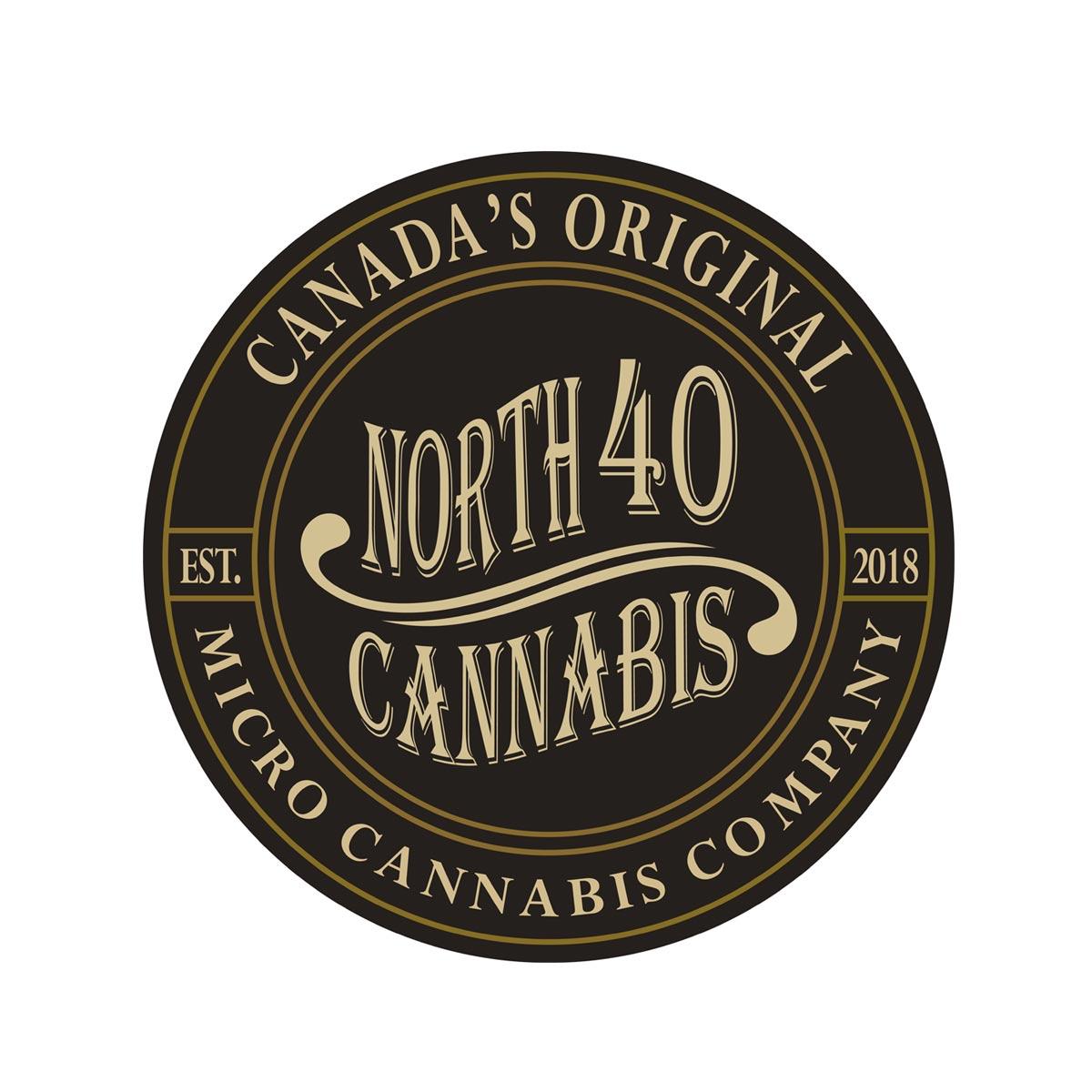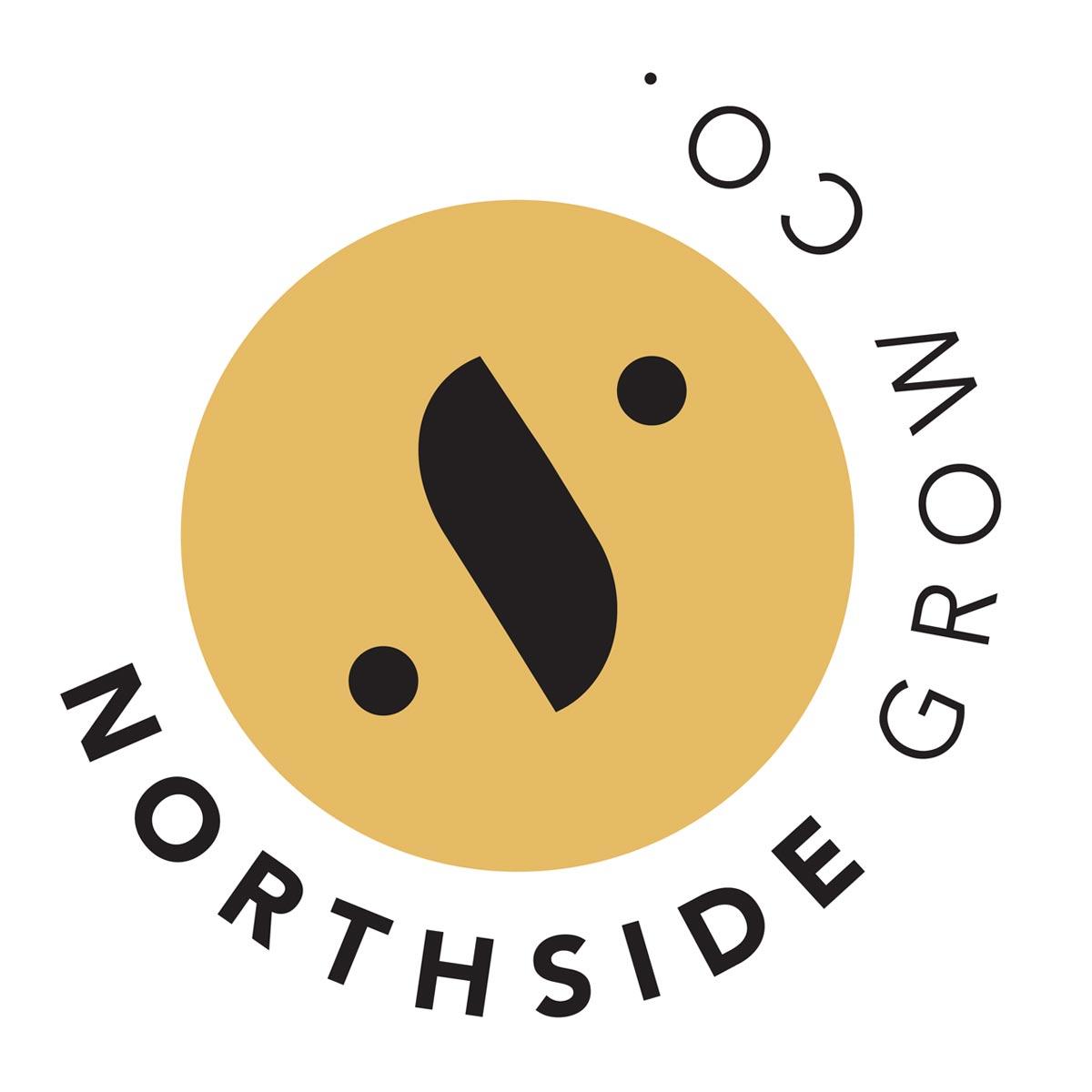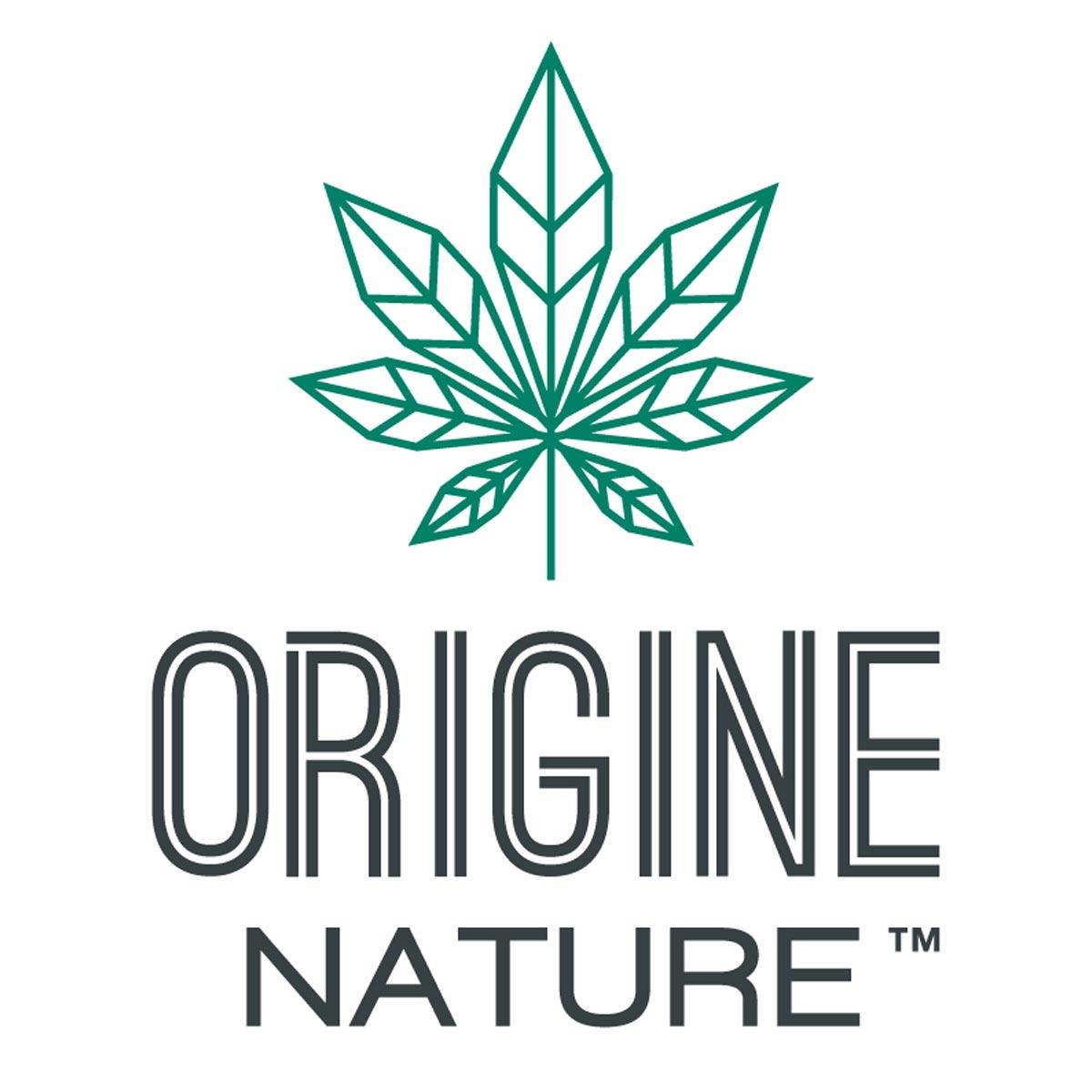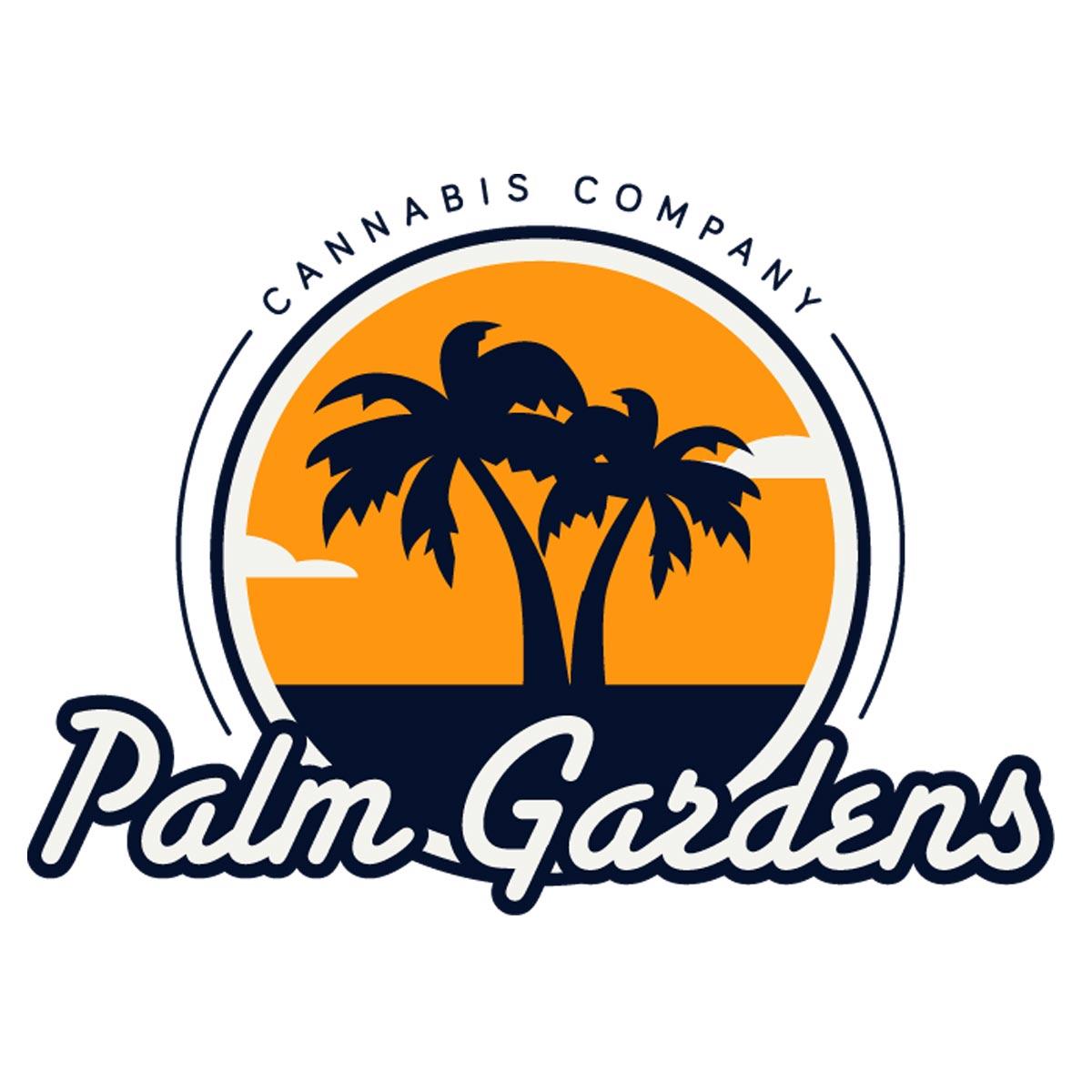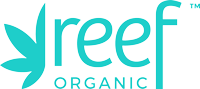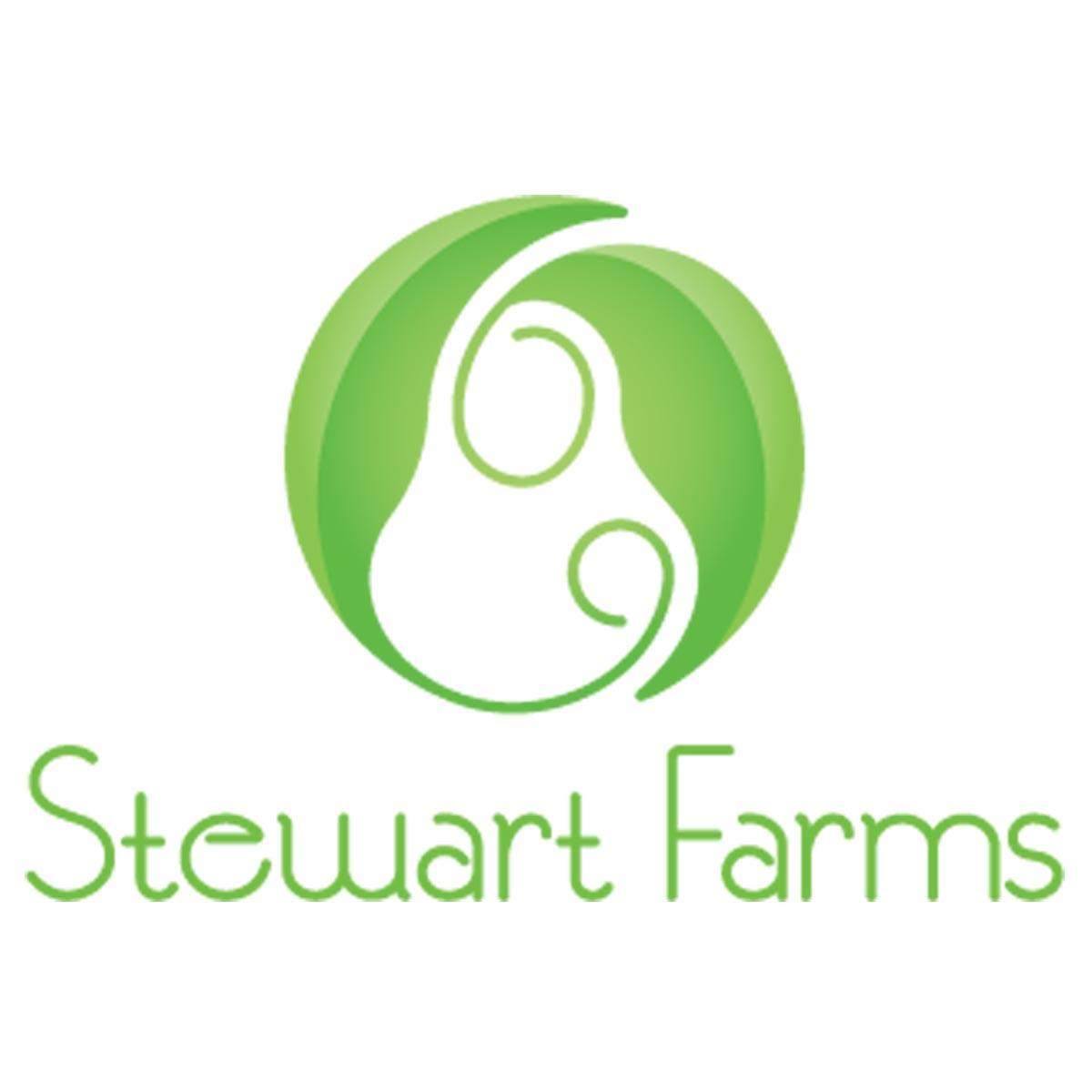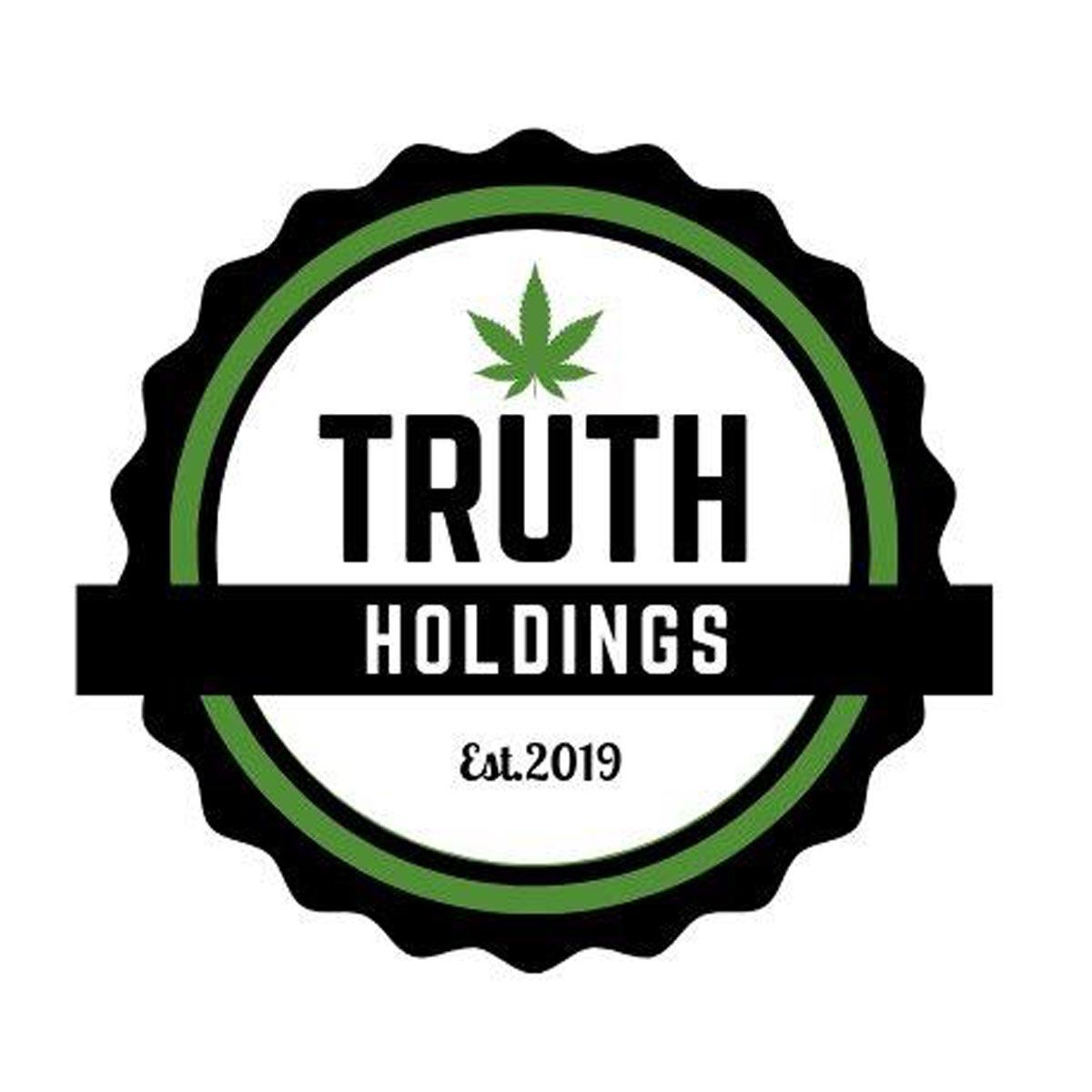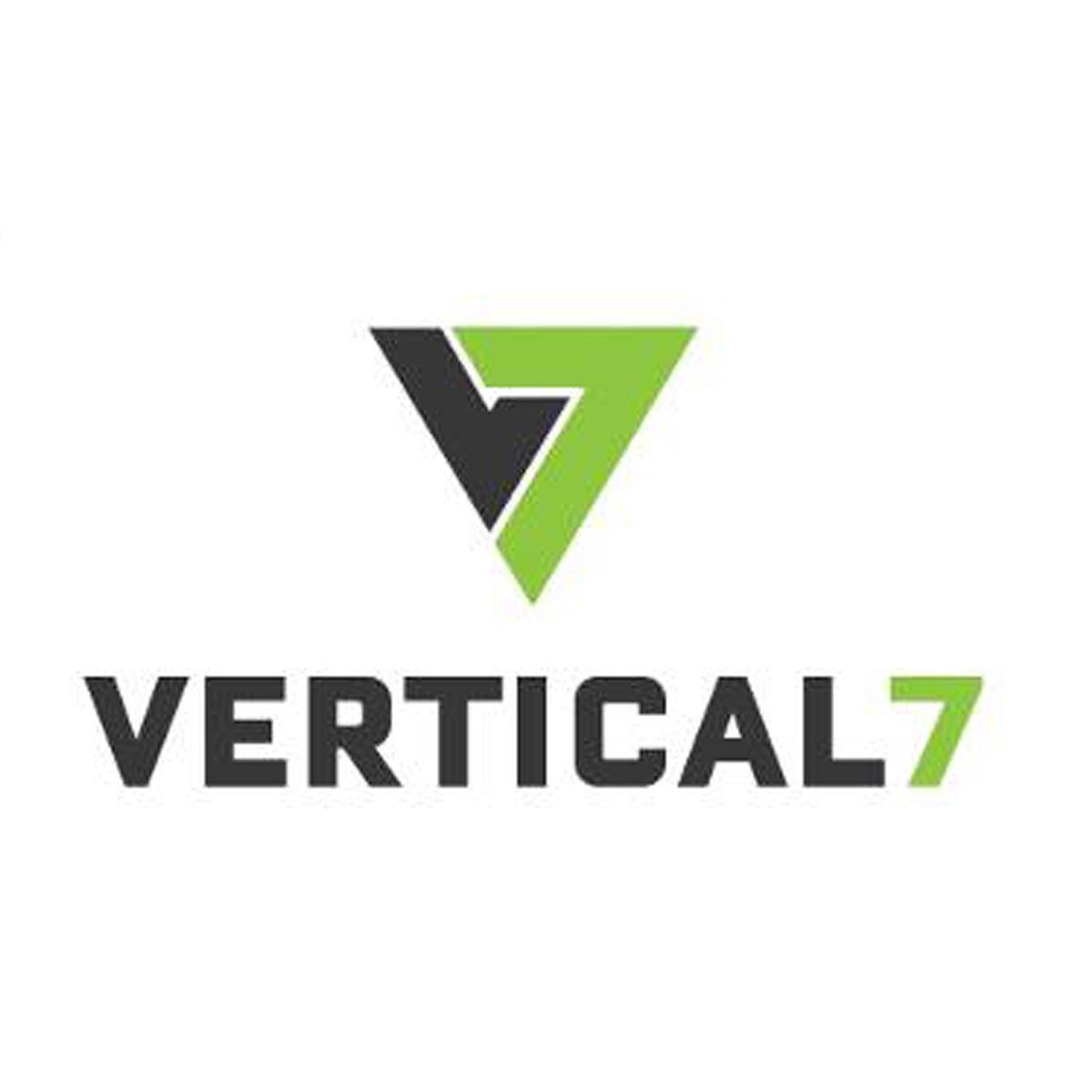 Come See the Judging Live!
Good luck to all of our finalists. We will see you all May 28th and May 29th for our LIVE judging. You are not going to want to miss this.
Grow Up presents
The Canadian Cannabis Championship
Sunday May 28 – Monday May 29 2023 • Edmonton Convention Centre