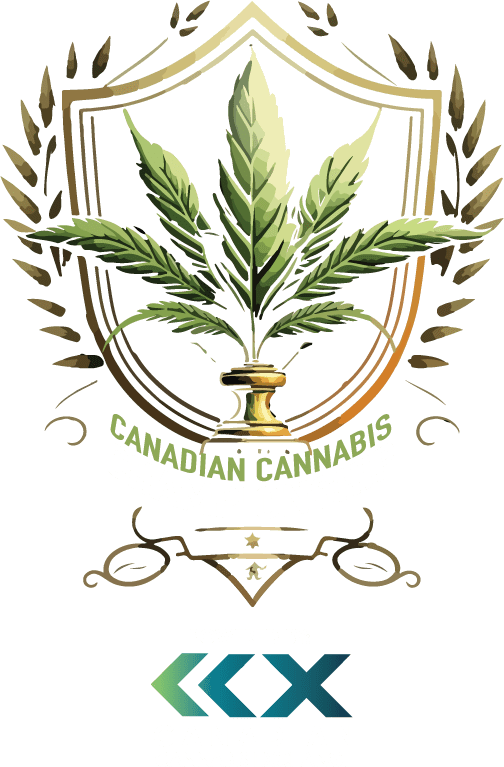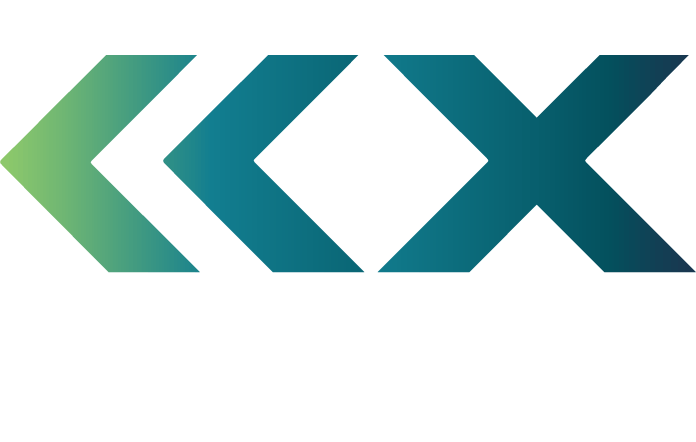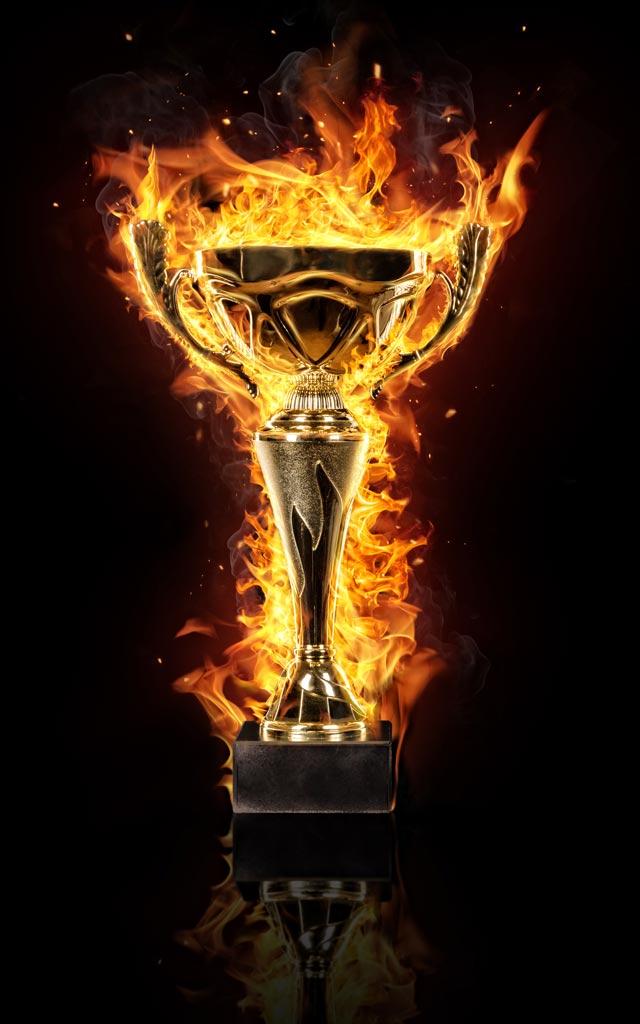 Alberta is Bringing the Fire
Grow Up is proud to bring The Canadian Cannabis Championship to Alberta, Sunday May 28th, 2023 at the Edmonton Convention Centre. The top licensed producers in cannabis flower and hash/extracts/concentrates will be competing for the title of best in Canada by live judging in the Grow Up Consumption Lounge.
Flower Lab Testing provided by:
Submissions for flower are open until February 10th, 2023 to Health Canada Licensed Producers Only (Standard/Micro). 
WINNERS RECEIVE
First, Second and Third place winners along with all finalists will be awarded an LED prize pack courtesy of Auelis LED. Good luck to all of the entrants.
FIRST PLACE – $10,000 in Aelius LED Lighting & 20L REMO Nutrients
SECOND PLACE – $5,000 in Aelius LED Lighting & 10L REMO Nutrients
THIRD PLACE – $2,500 in Aelius LED Lighting & 4L REMO Nutrients
All Runner-ups – $250 Aelius LED credit
PLUS CASH
FLOWERS FIRST PLACE – $1,000 in cash
HASH FIRST PLACE – $1,000 in cash
FAN'S CHOICE FIRST PLACE – $1,000 in cash
courtesy of Grow Up and Canadian Cannabis Exchange
2023 Canadian Cannabis Championship Finalists
Congratulations to the 13 finalists in this year's Canadian Cannabis Championship powered by CCX
The top flower finalists include Great Gardener Farms, Truth Holdings, Distinkt Cannabis, Headstone Cannabis, Stewart Farms, North 40 Cannabis, JustFire, Black Rock Cannabis, Palm Gardens, Northside Grow Co., Origine Nature, Vertical 7, and Into the Weeds.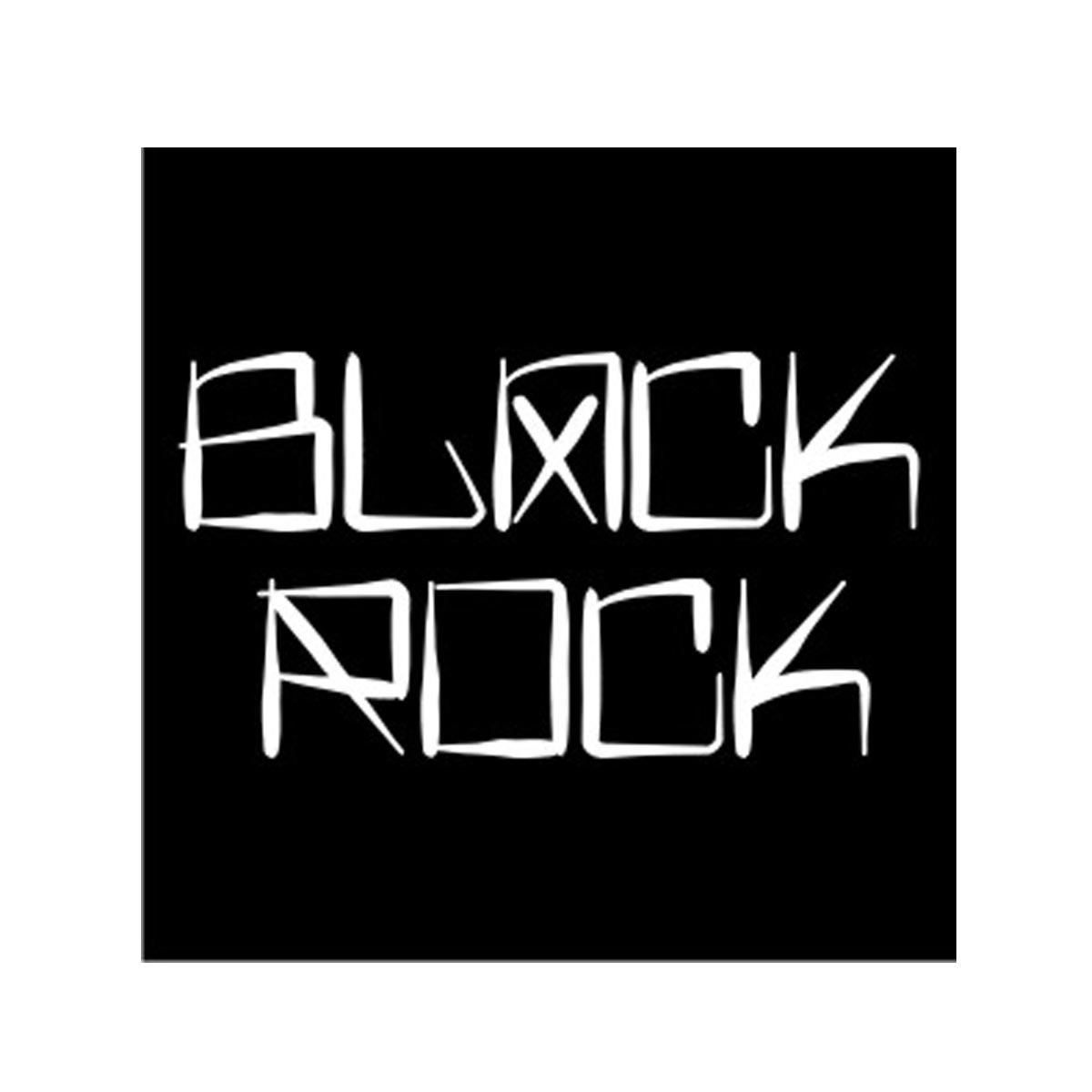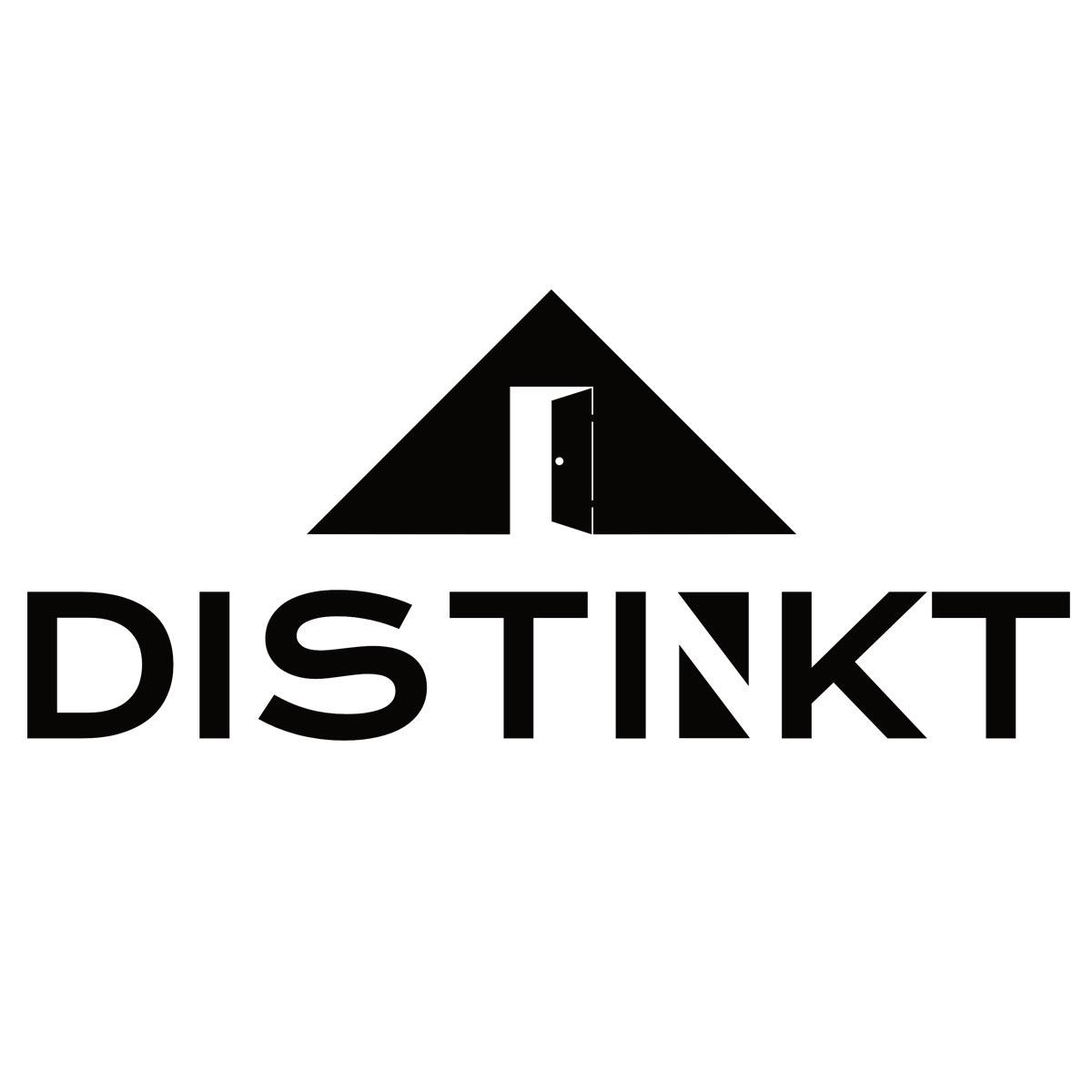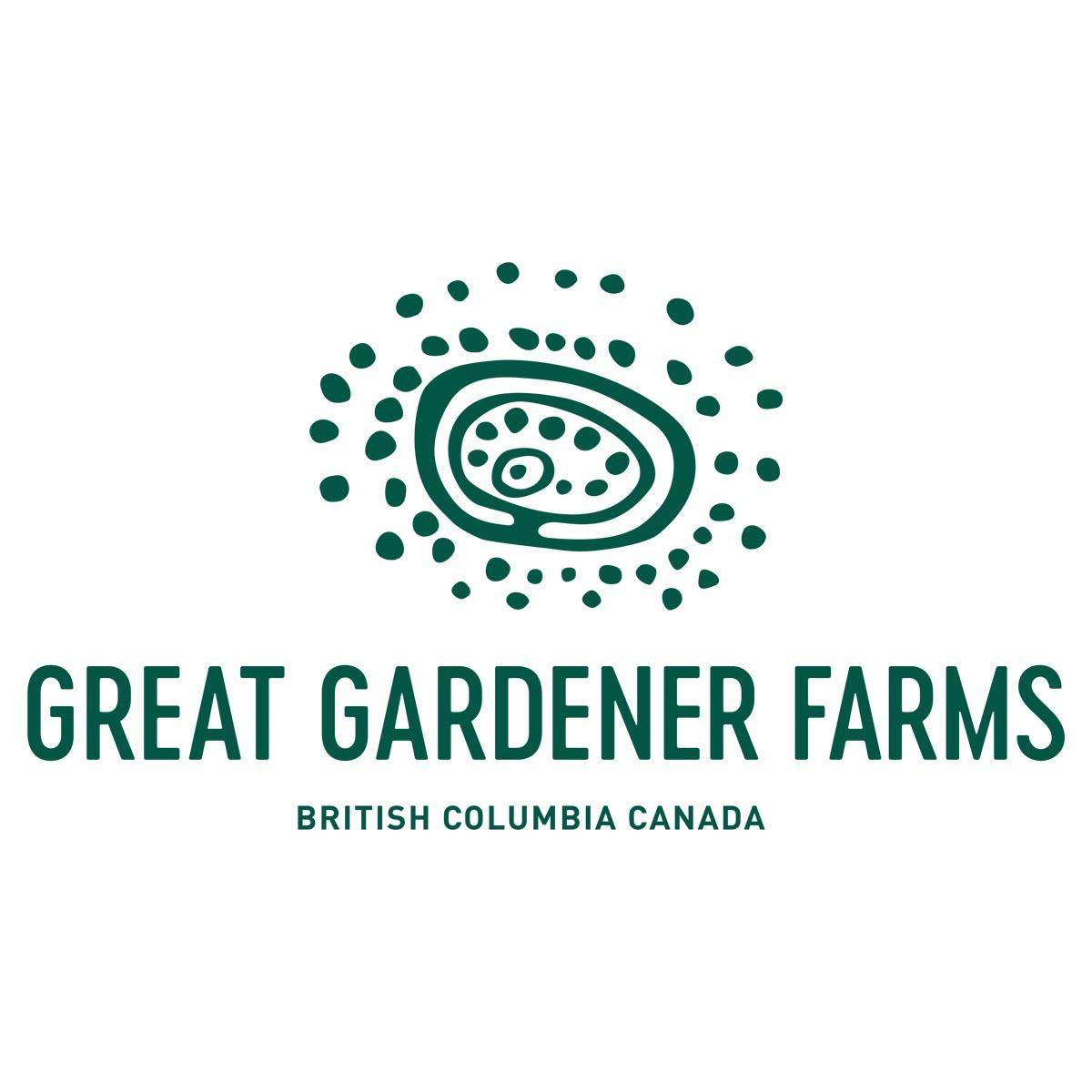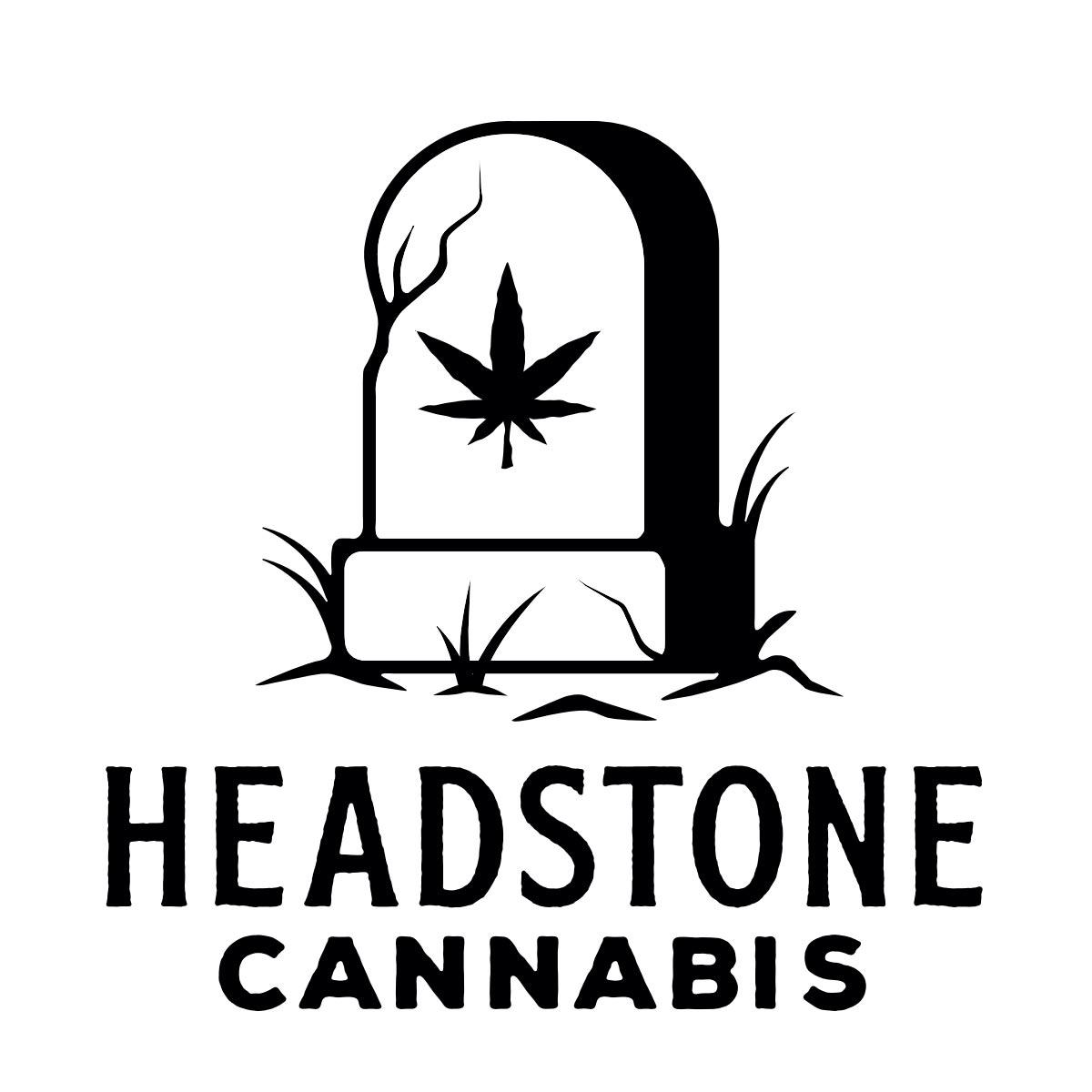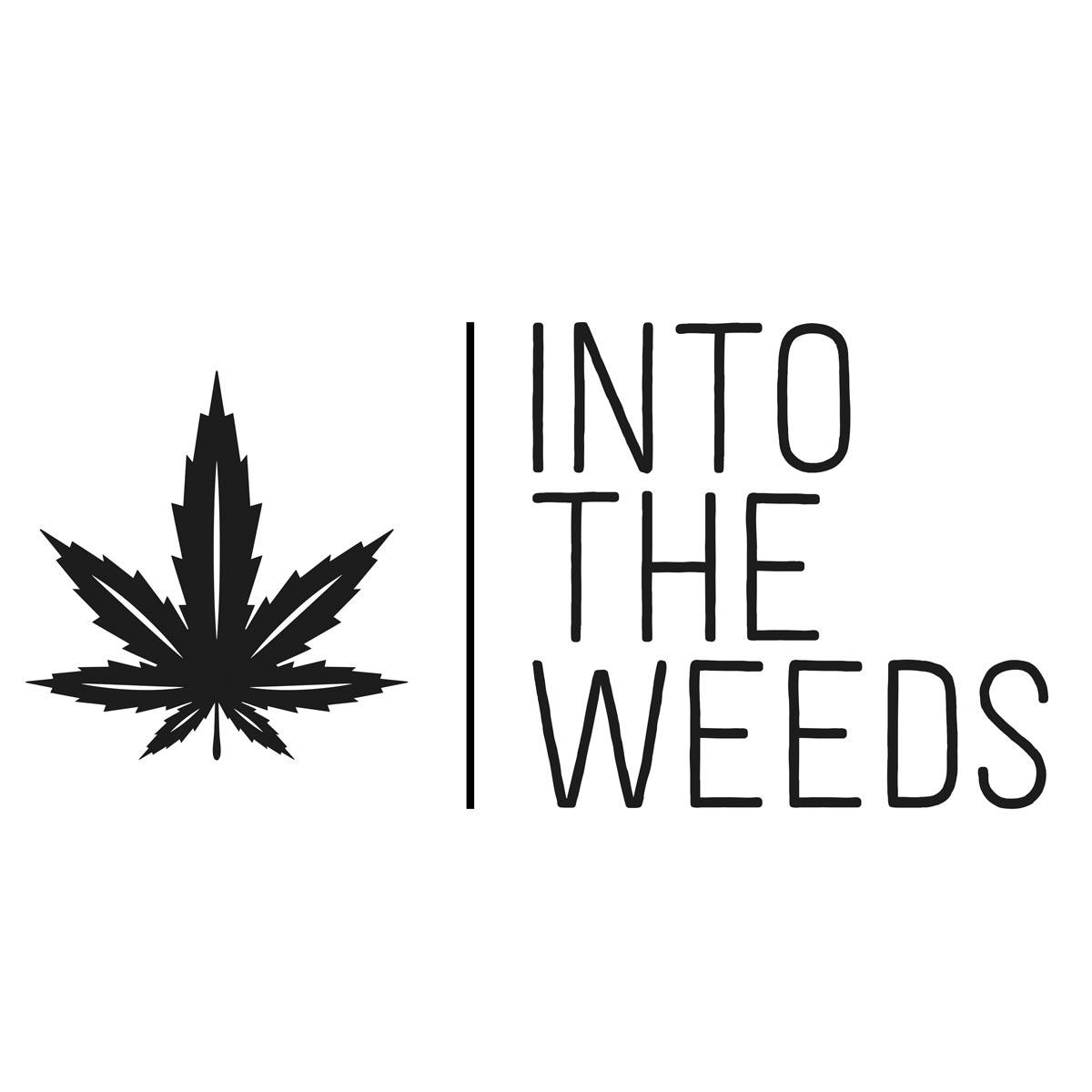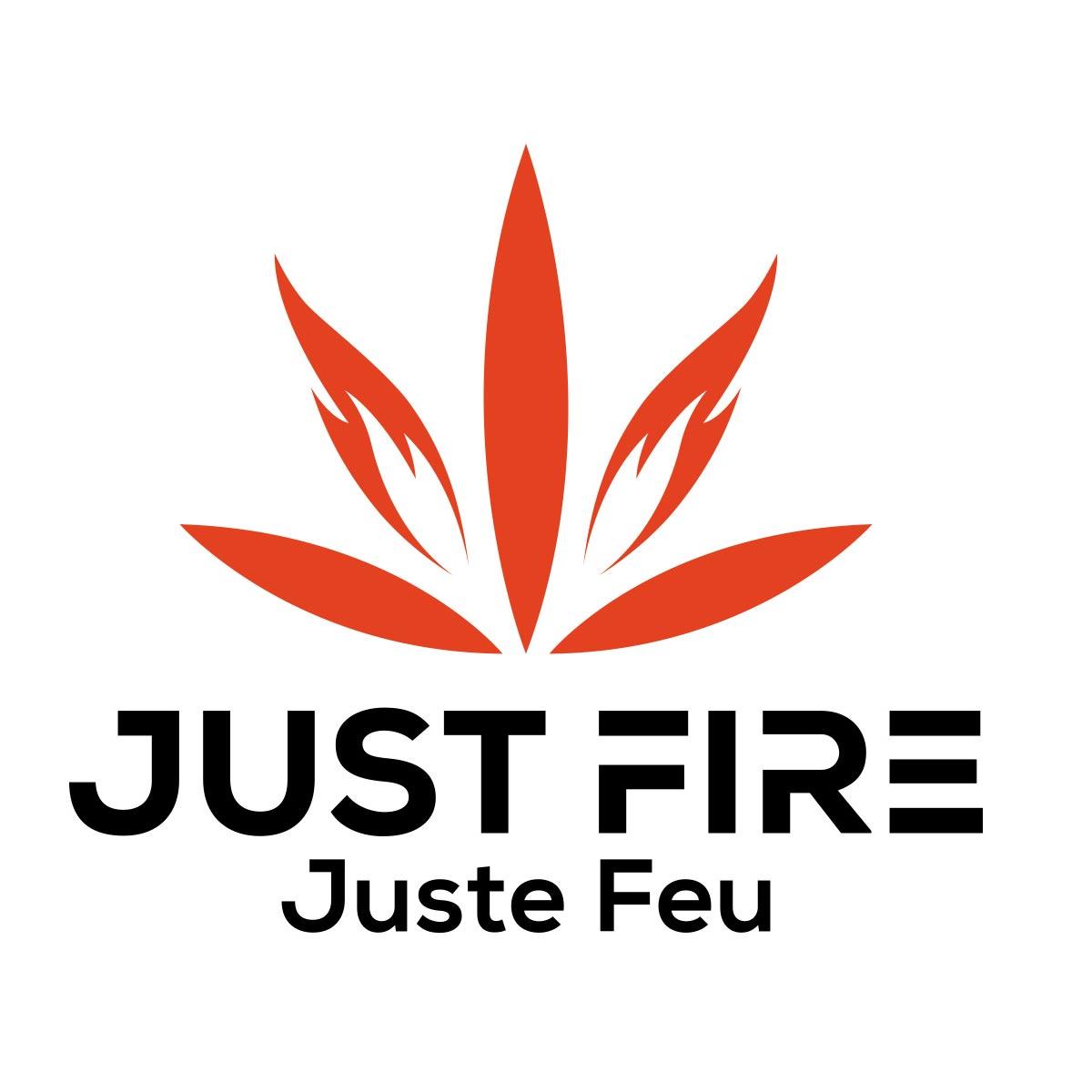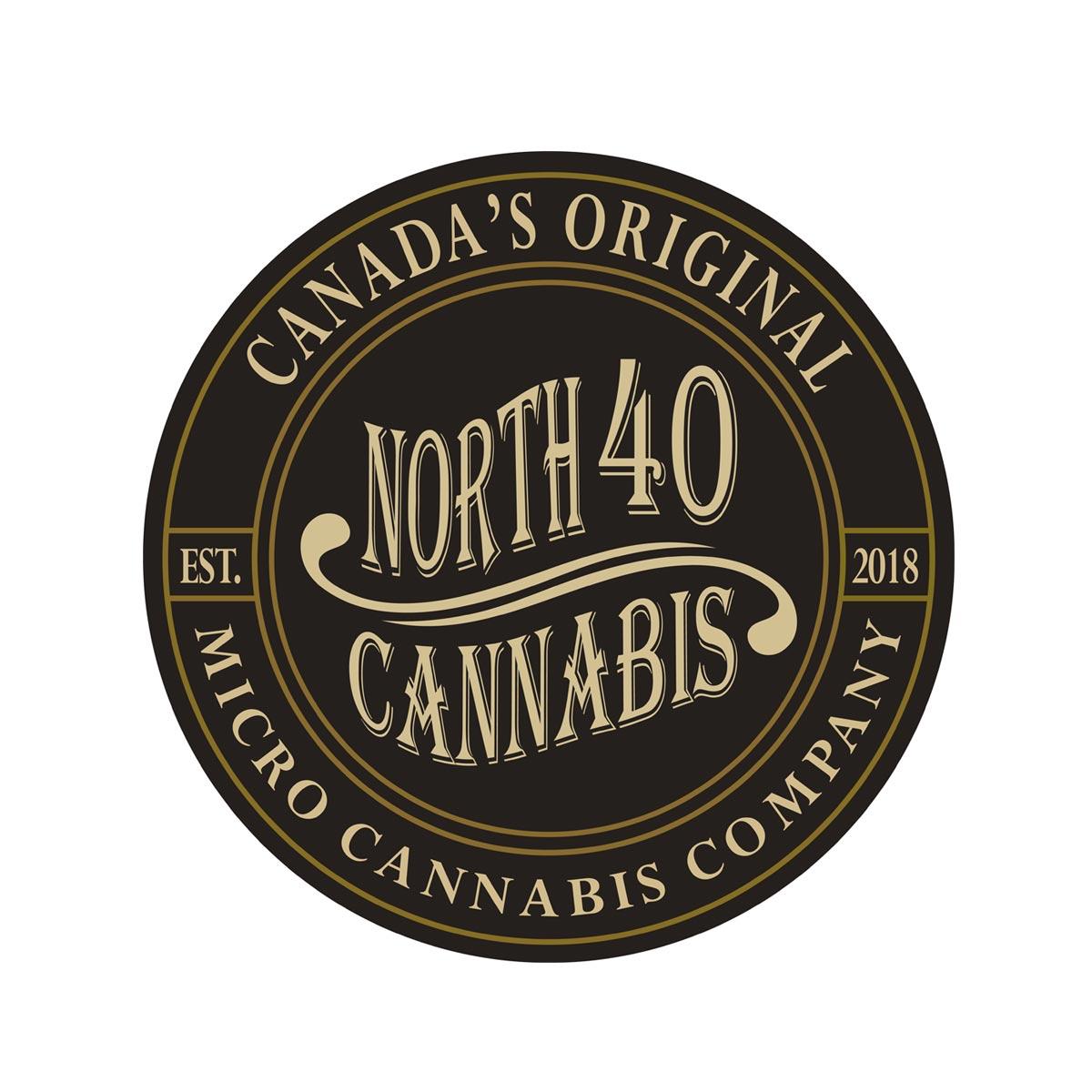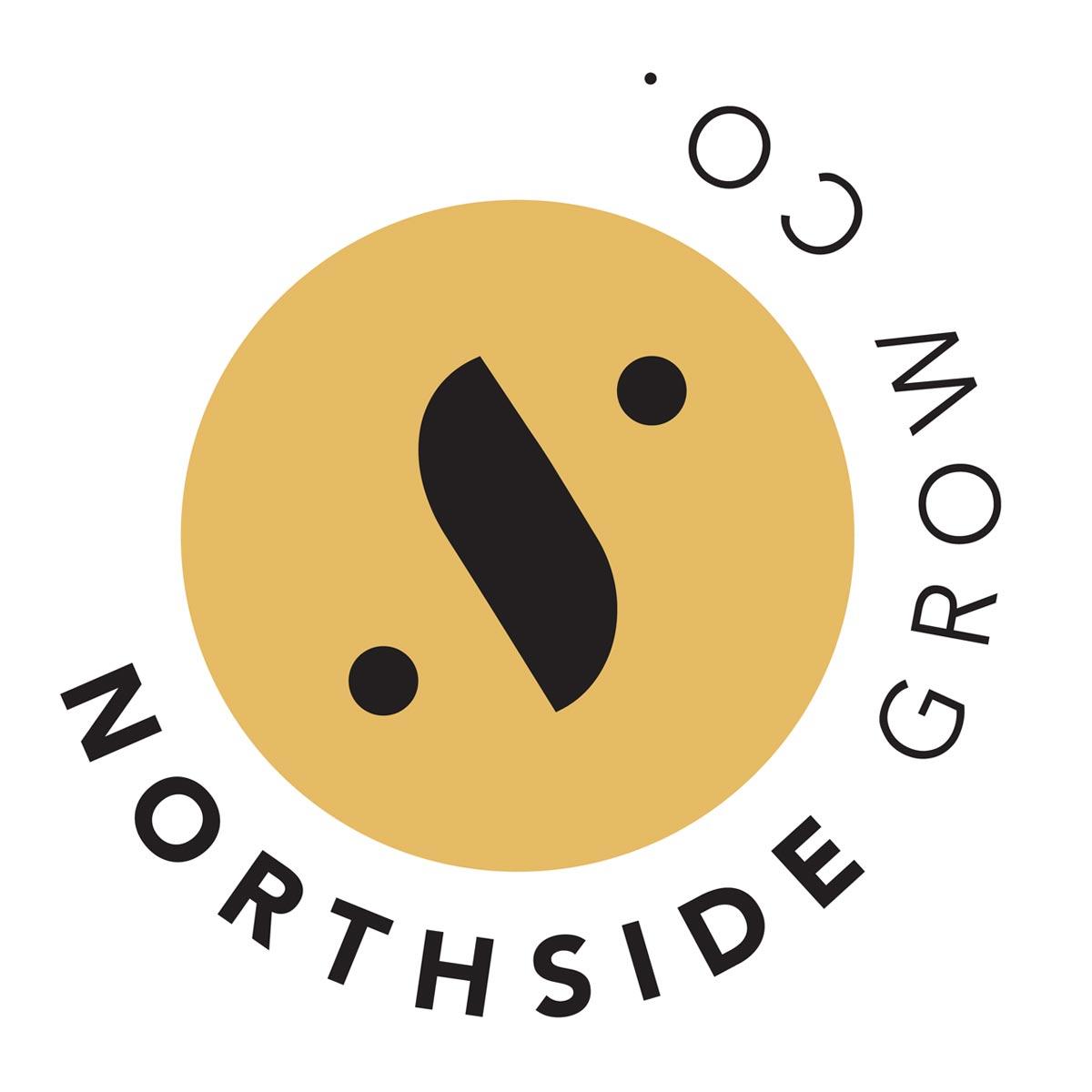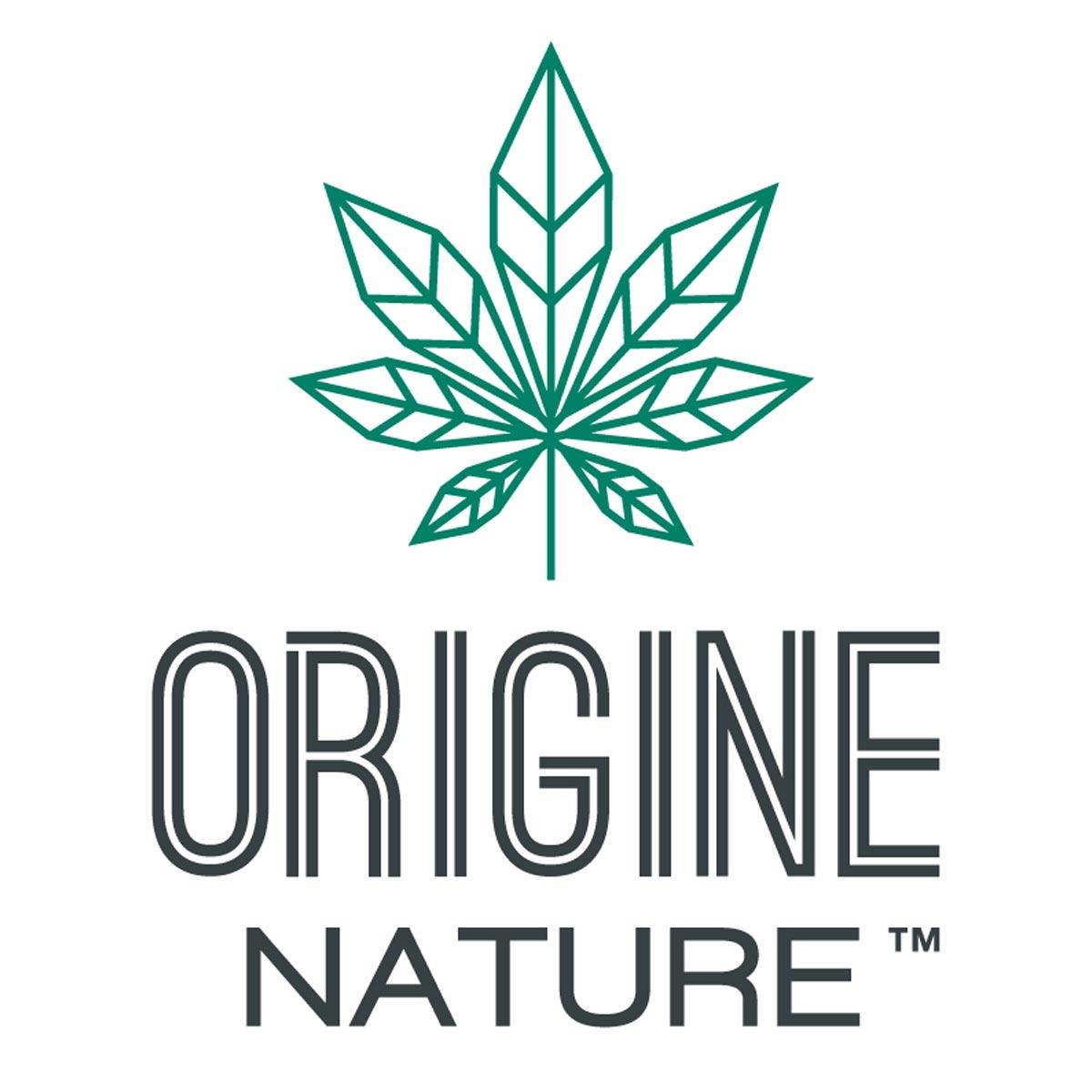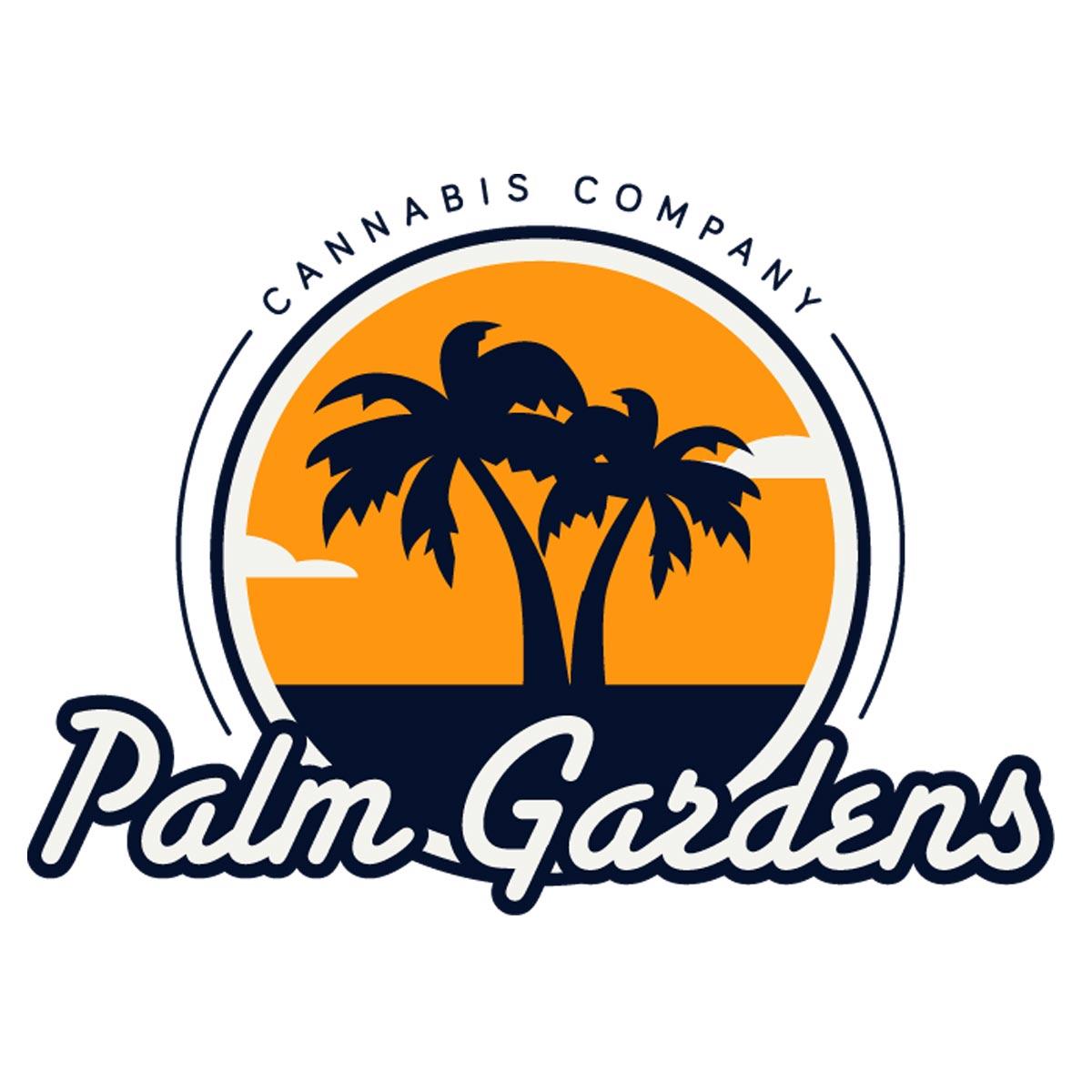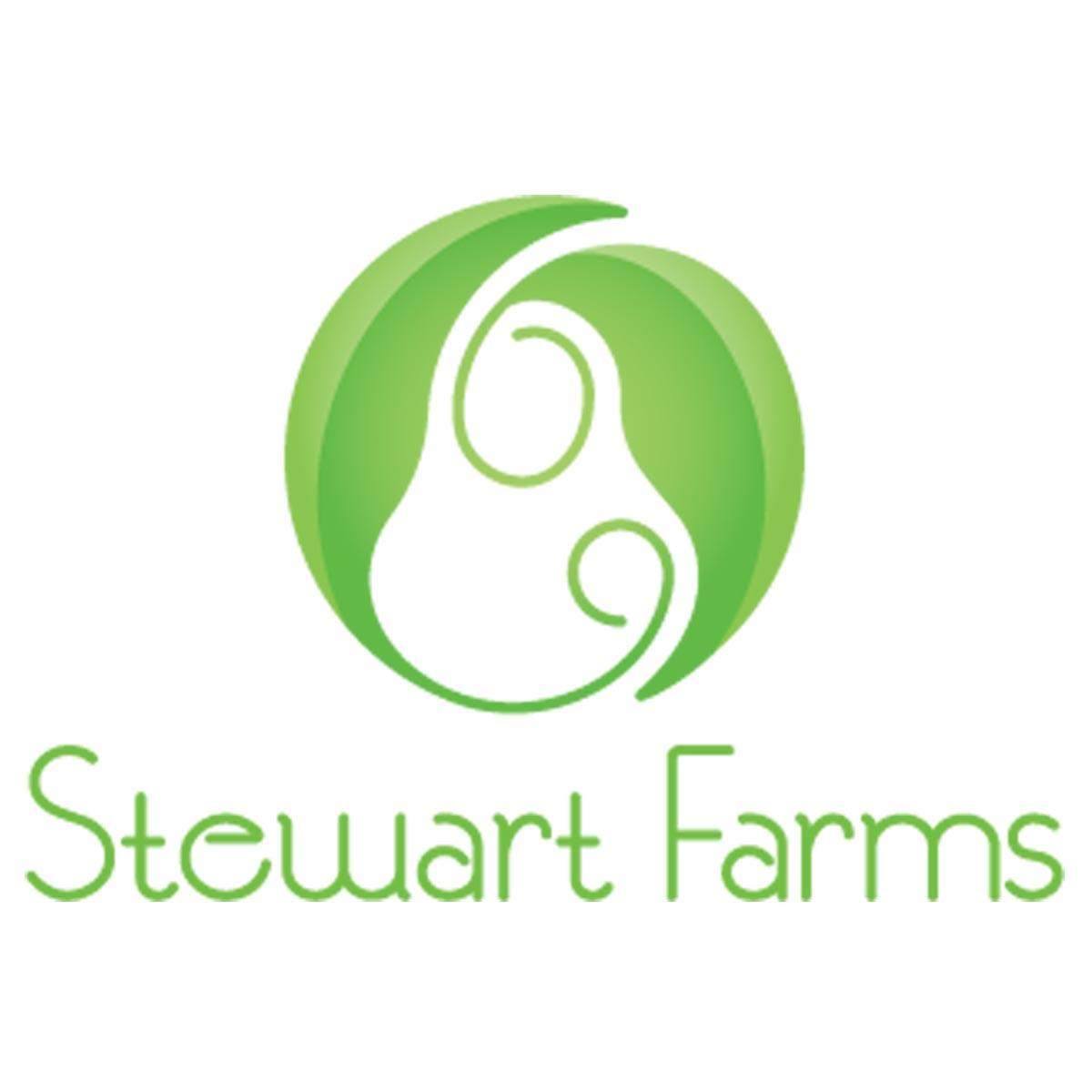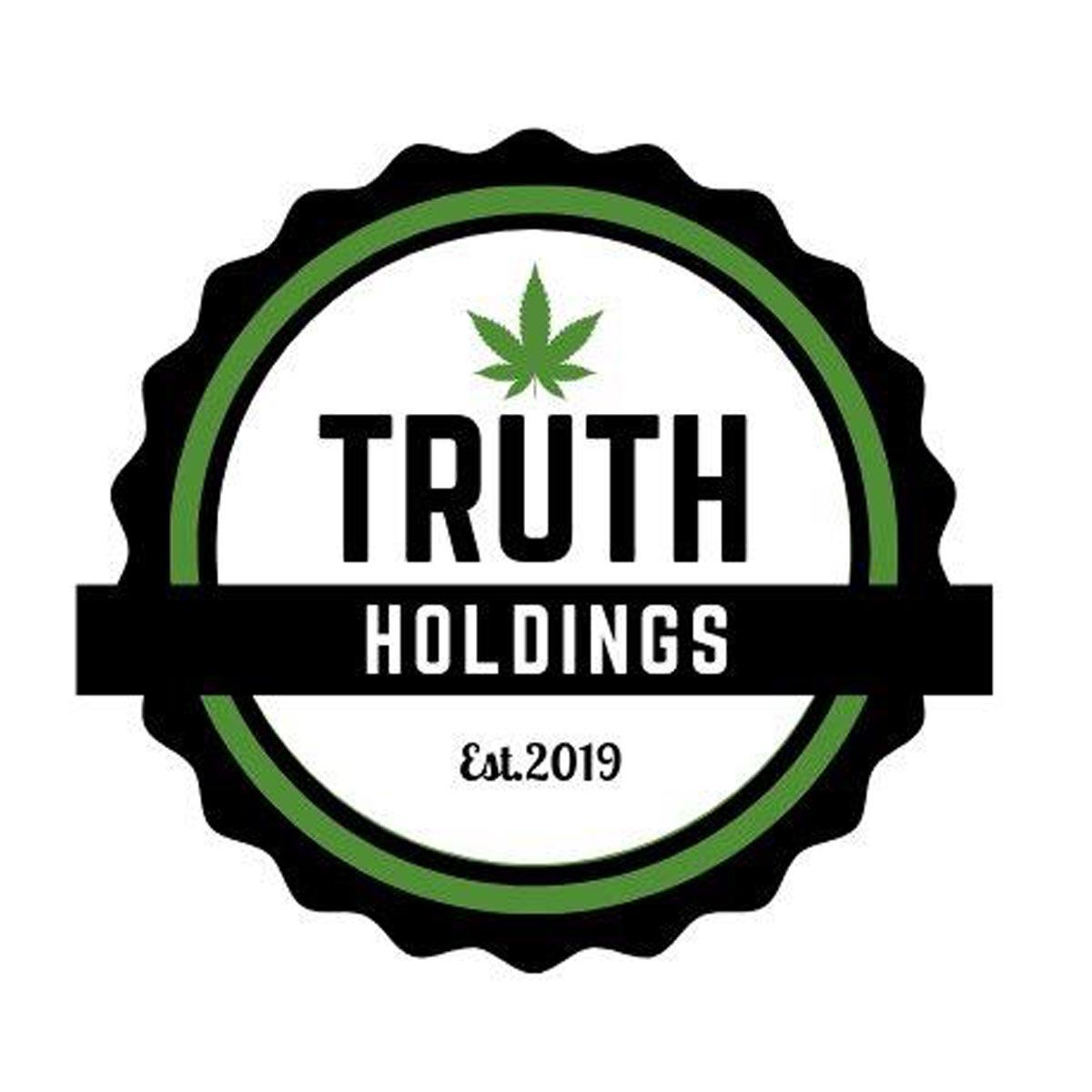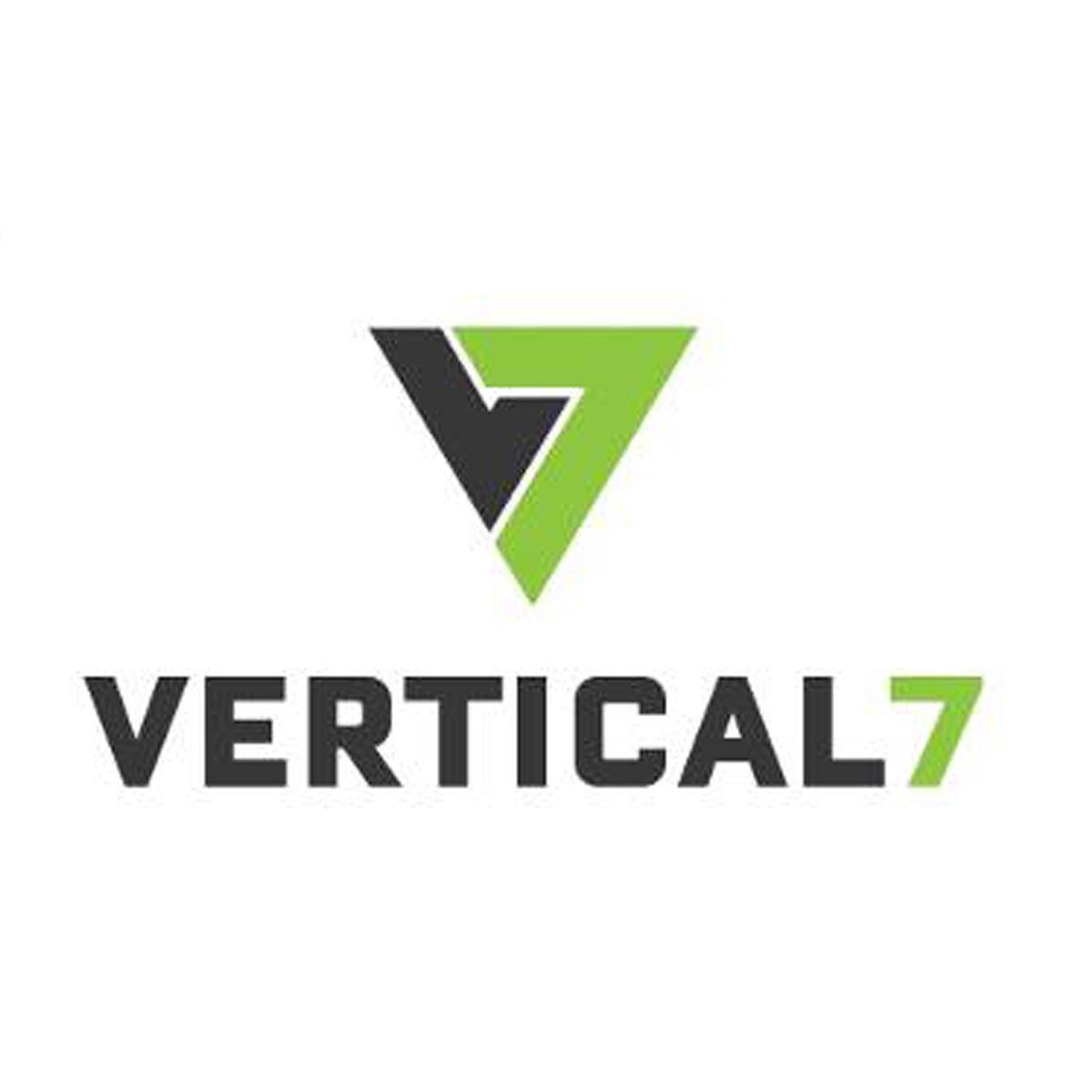 Come See the Judging Live!
Good luck to all of our finalists. We will see you all May 28th and May 29th for our LIVE judging. You are not going to want to miss this.
Flower Competition
Consumption Lounge
Sunday, May 28th, 2023
1pm – 5pm
Hash Competition
Consumption Lounge
Monday May 29th, 2023
12pm – 4pm
Winners Announced
Main Stage
Tuesday May 30th, 2023
12pm
Grow Up presents
The Canadian Cannabis Championship
Sunday May 28 – Monday May 29 2023 • Edmonton Convention Centre