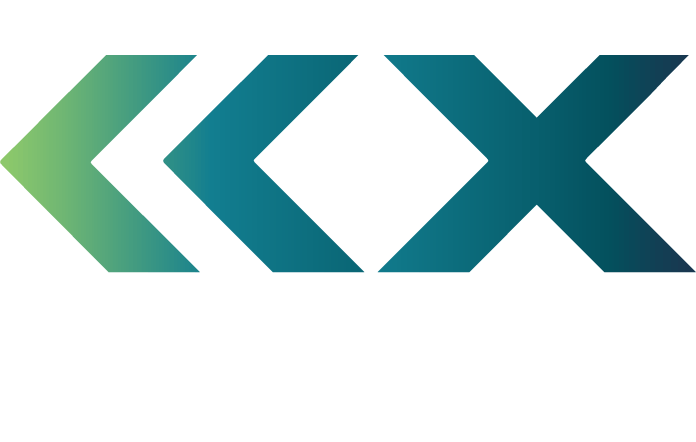 Alberta is Bringing the Fire
Grow Up is proud to bring The Canadian Cannabis Championship powered by CCX, to Alberta, Sunday May 28th, 2023 at the Edmonton Convention Centre. The top licensed producers in cannabis flower and hash/extracts/concentrates will be competing for the title of best in Canada by live judging in the Grow Up Consumption Lounge.
Submissions are open until February 10th, 2023 to Health Canada Licensed Producers Only (Standard/Micro). Entries must have a current SKU.
Flower Competition
Consumption Lounge
Sunday, May 28th, 2023
1pm – 5pm
Hash Competition
Consumption Lounge
Monday May 29th, 2023
12pm – 4pm
Winners Announced
Main Stage
Tuesday May 30th, 2023
12pm